How the Events in the Middle East and Israel Affect You
Article was written by Corine Gatti.
The Mt. of Olives overlooks the bustling cabs, cafés and tourist buses, including Middle East Bureau Chief's Chris Mitchell office in Jerusalem. Today is relatively calm, but since Mitchell's move to Israel to set up CBN's office, there's been much unrest. Coupled with several suicide bombings, political turbulence and Christians being targeted by extremist groups since his arrival in 2000, Mitchell continues to report in the region despite how volatile it becomes.
"What's still happening here in the last 150 years or so is the restoration of the nation of Israel. This was something foretold by the prophet Isaiah, the prophet Ezekiel, and the prophet Jeremiah," says Mitchell, who originally hails from Boston, Massachusetts. "What happens here in Jerusalem reverberates around the world and ripples throughout history."
Yet the ripples are being felt beyond the old city walls of Jerusalem.
With Palestine's pursuit of becoming a state (it will be voted on by the General Assembly at the U.N. in September, although not binding), and their elected officials said to be linked to terrorists, and the development of Iran's a nuclear program--the Middle East continues to stir up conversation and create an atmosphere of instability.
Mitchell talks with Beliefnet on his move to Israel, fulfilling his duty as a journalist for the Christian Broadcast Network, and being on the frontlines of history.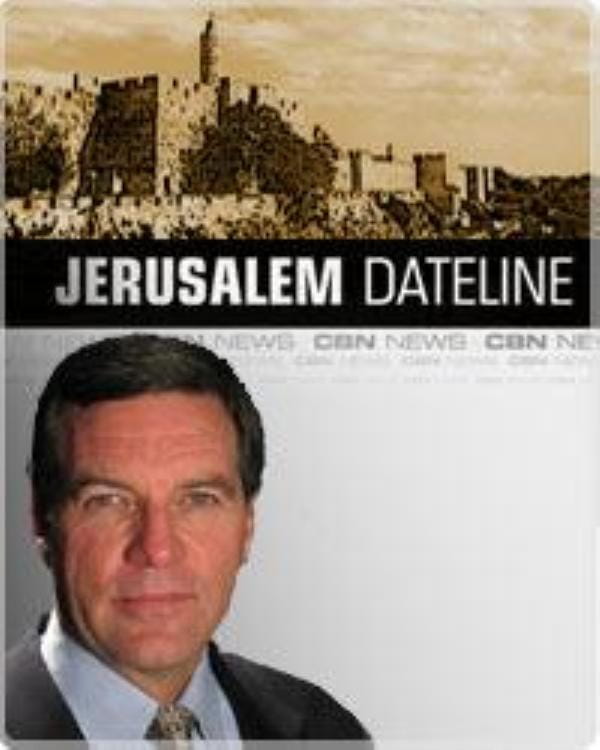 You can follow Chris in Israel on his Jerusalem Dateline blog on CBN.com.