The world's largest church summer camp!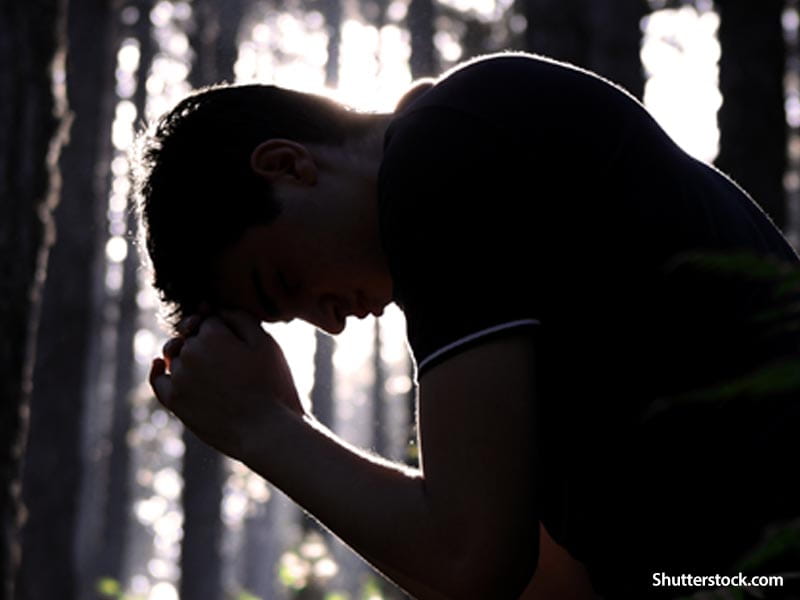 9 Prayers for Those Who Have Lost Loved Ones
Have you lost a loved one recently or know someone who has? If you have, you know how difficult it can be. Here are nine prayers that will help you through this tough time and connect you with God when you need him the most.
Read next feature >