Watch "The End?"
Watch Pastor Chad Hovind present the eighth and final part of the Fast Track series, "The End?"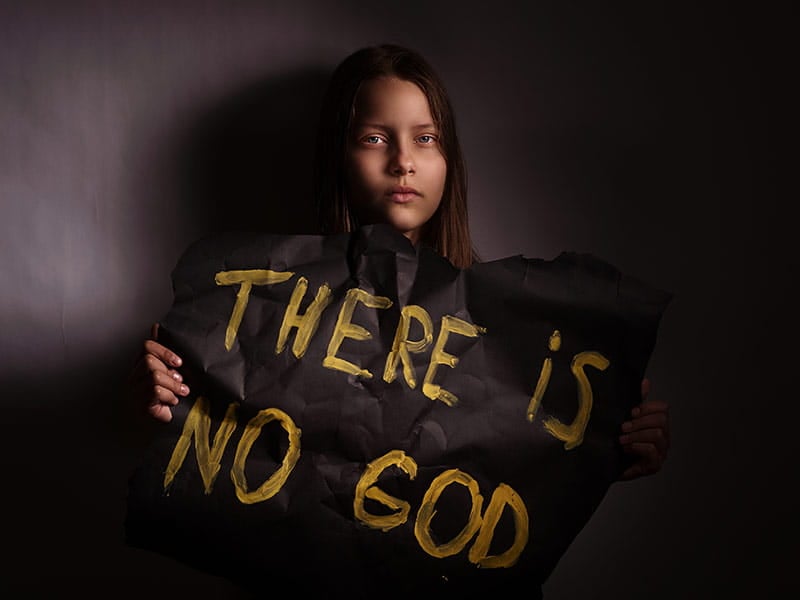 7 Honest Questions For Atheists
If you consider yourself an atheist today, or if you considered yourself an atheist in the past, I'd love to ask you some honest questions.
Read next feature >