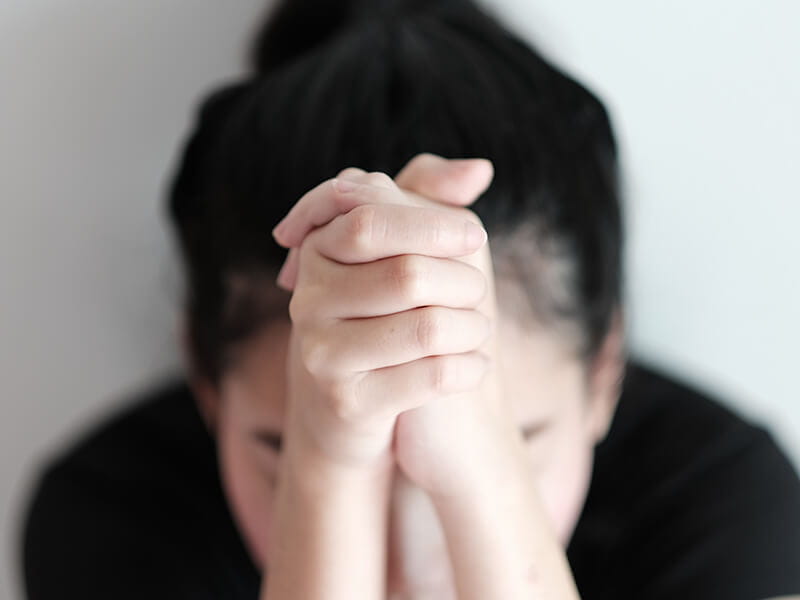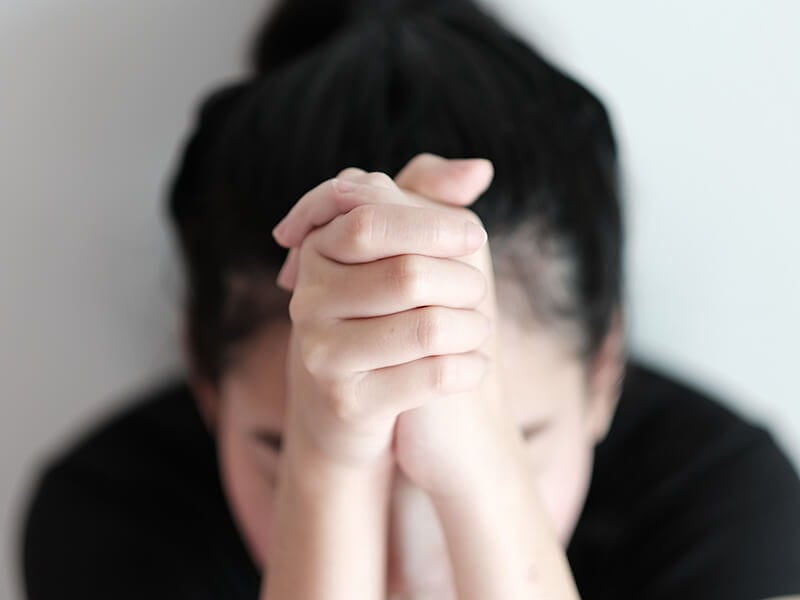 Christians, above all other men, should know the mysterious meaning of suffering. Too often, however, popular Christian theology and music is incapable of dealing with suffering, promising instead a magical peace, happiness, and better you. But just as a good story can't be told without conflict or tension, the good news of Jesus Christ can't be told without suffering.
So crucial is suffering is to God's revelation of Himself and His love that we might even dare to speak of "The Gospel of Suffering."
While suffering is often seen as a reason to reject the existence of a good and loving God, a study of God's revelation of Himself in the Holy Scriptures yields 3 incredible, transformative insights, which, together, constitute "The Gospel of Suffering."
That far from being a sign of God's non-existence, apathy, or impotence, human suffering is transformed by Christ's Incarnation into a sign of God's presence, love, and power.
That because Christ has become man and suffered to redeem man, suffering is a primary means of participating in God's nature and being united to Him.
That as Christians partake of Christ and His suffering, their own suffering is transformed by God into glory and joy.
Hear then, the Gospel of Suffering.
I. Far from being a sign and symbol of God's non-existence, apathy, or impotence, human suffering is transformed by Christ's Incarnation into a sign of God's presence, love, and power.
Many people have honest questions about human suffering. However, many assume that suffering is a proof that God doesn't exist or is not good or powerful enough to do something about human suffering. But God does exist, He is loving and good, and He has powerfully done something about human suffering.
And what He has done is to send His Son into the world to take on human nature, suffer for us, and redeem this suffering."For God so loved the world that He gave His only begotten Son, that whoever believes in Him should not perish but have everlasting life" (John 3:16).
When sin, evil, and suffering entered into the world, God did not sit idly by and watch His children suffer. In the fullness of time, God the Father decisively entered into human suffering and showed His Fatherly love by sending His Son to take on human nature and its suffering, redeem human nature, and restore it to union with Him.
In assuming human nature in order to redeem it, God revealed His essential goodness. God is, indeed, very good - so good that His nature is always to take evil and transform it into good. As Joseph told his brothers, whose evil had caused him so much suffering: "As for you, you meant evil against me, but God meant it for good, to bring it about that many people should be kept alive, as they are today" (Genesis 50:20).
Christ suffered for us, that we might be united to God and experience the joy of God's presence once more. Everything that Jesus did as the Christ, He accomplished as the prophesied Suffering Servant who suffered whenever He deprived Himself of the good things that were rightfully His. He experienced every genus of human suffering and truly suffered when He:
Emptied Himself and took the form of a helpless, infant human
Was homeless and hungry, tired and poor
Was tried and condemned unjustly
Endured mocking, spitting, hitting, and scourging
Was rejected, betrayed, and abandoned by His countrymen and closest friends
Died an excruciating death
Jesus Christ endured and took upon Himself all human suffering: He suffered and died to redeem every bit of human suffering.
Suffering, therefore, is how we see Jesus, for it is how He has revealed Himself to us. If you want to see God the Father and know His kingdom, power, glory, and love – then look at Jesus Christ, who is the image of the invisible God (Colossians 1:15). For Jesus says, "Whoever has seen me has seen the Father" (John 14:9). When we see the Suffering Servant, we are seeing the face of God, the glory of the invisible God made visible in the anguished visage of Christ, the Son.
The Father's love has a form, and that form is Jesus Christ, the Son. The Son's love has a shape, and its shape is that of suffering. Christ's suffering, therefore, is a sign of the presence of God in His power and love.
The Crucifixion of Christ, the incarnate God, is the worst thing man has ever done.
But the Crucifixion of Christ is the best thing God has ever done.
What man means for evil and which causes suffering, God means for good and transforms to glory and joy.
And what does this Cross lead to for the human nature of Christ? St. Paul says that Christ "humbled himself by becoming obedient to the point of death, even death on a cross. Therefore God has highly exalted him and bestowed on him the name that is above every name, so that at the name of Jesus every knee should bow" (Philippians 2:8-10).