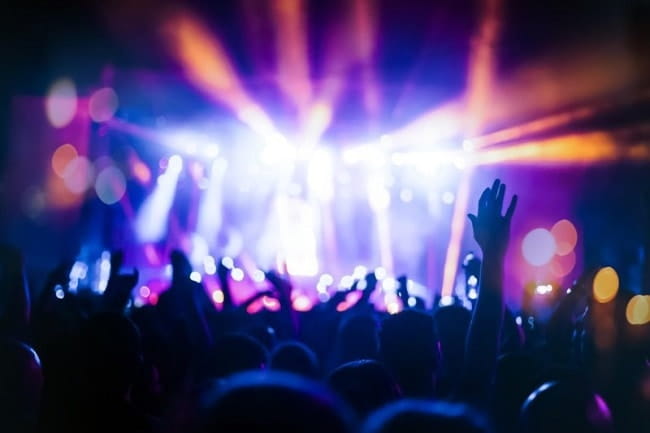 Patrick Fagan, profesor adjunto de Goldsmith University y O2, realizaron un estudio en el que llegaron a la conclusión de que asistir regularmente a espectáculos en vivo puede ayudarlo a vivir más. De hecho, asistir a un concierto durante unos 20 minutos puede contribuir a un aumento del 21% en su sensación de bienestar.


Asimismo, más investigaciones dicen que ir a conciertos "vincula directamente los altos niveles de bienestar con un aumento de vida de unos nueve años".

Esto quiere decir que podría haber una conexión entre asistir a conciertos y el tiempo que vives.

"Nuestra investigación muestra el impacto profundo que tienen los conciertos en los sentimientos de salud, felicidad y bienestar". También recomiendan que la asistencia a estos espectáculos debería hacerse de manera regular. Esa es la clave, según informa Fagan.

Para determinar los resultados del estudio, los sujetos participaron en "pruebas psicométricas y pruebas de frecuencia cardíaca", ya que realizaron actividades que fueron positivas para su salud, como asistir a conciertos, hacer yoga y pasear perros.

Los resultados mostraron que las personas que asistieron a conciertos tuvieron un aumento del 25% en sentimientos de autoestima y cercanía a los demás y un aumento del 75 % en la estimulación mental.
-Científicos dicen que la oración aumenta la estabilidad emocional

Si bien el estudio encontró que los británicos preferían ir a conciertos en lugar de escuchar música en casa, se ha descubierto que la música en general aumenta la felicidad.

Un estudio realizado por un equipo de la Universidad de Missouri publicó una investigación en The Journal of Positive Psychology que afirmaba que la música alegre tenía un "efecto significativamente positivo" en la buena salud.
-Cantar ayuda a superar los problemas respiratorios

Otra investigación en Finlandia en 2013 determinó que "los niños que participaron en clases de canto tuvieron mayores índices de satisfacción en la escuela".

"Combinando todos nuestros hallazgos con la investigación de O2, llegamos a la prescripción de un concierto por quincena, podría favorecer casi una década más de vida", explicó Fagan.