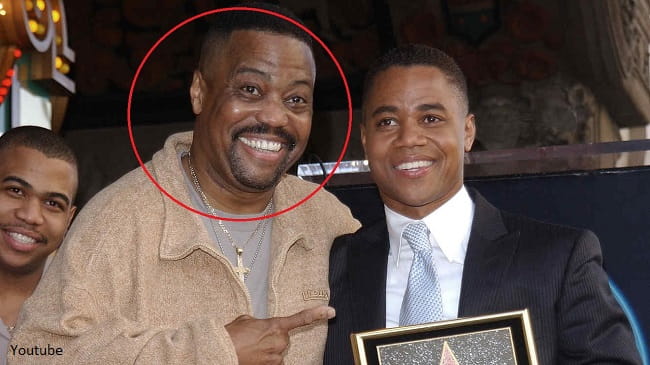 El Sr. Cuba Gooding fue cantante de soul y padre del conocido actor Cuba Gooding Jr.
Falleció este jueves, aparentemente víctima de una sobredosis, mientras estaba en su automóvil en Woodland Hills, un barrio de Los Ángeles, según confirmaron las autoridades.
Gooding fue encontrado inconsciente sobre el volante de su vehículo, un Jaguar. El mismo se encontraba estacionado en una zona del Valle de San Fernando, al norte de la ciudad de Los Ángeles.
La Policía y los bomberos locales acudieron de inmediato al West Ventura Boulevard, donde estaba estacionado el vehículo. Dentro del automóvil de la víctima, encontraron varias botellas de alcohol vacías, por lo que las autoridades creen que una sobredosis pudo ser la causa de su muerte.
Hasta el momento el Departamento de Policía de Los Ángeles se ha rehusado a dar más detalles de lo ocurrido con Cuba Gooding padre, pero sí informaron que han descartado la idea de un posible homicidio.
Cuba Gooding, se hizo famoso en la década de los años 70, cuando cantaba en el grupo popular de aquella época "The Main Ingredient", con el que grabó temas como "Just Don't Want to Be Lonely" y "Everybody Plays the Fool".

Paz a sus restos.
OTROS ESTÁN LEYENDO:
"Judas Iscariote" muere de verdad ahorcado en pleno Viacrucis