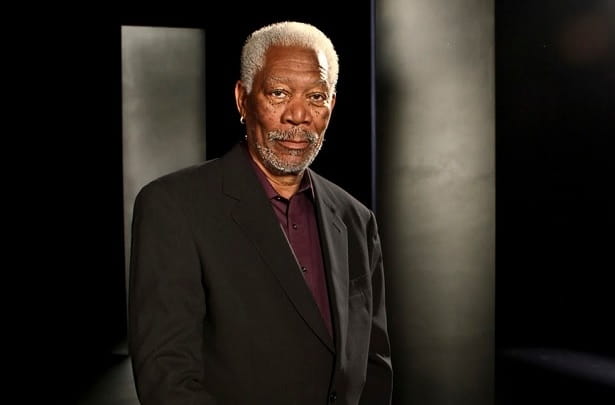 Imagen : YouTube
El actor y director confiesa que buscó a Dios cuando era muy joven, pero su búsqueda comenzó y terminó a los 13 años, cuando visitaba una iglesia bautista el domingo, "Como todos los negros de Mississippi", dice. "Las misas bautistas son divertidas: coros, música, sermones a gritos, fieles que se desmayan, un caos fascinante", dice el actor.
Freeman volverá a estar en televisión para conducir la serie "The Story of God with Morgan Freeman", del canal National Geographic. La serie es un viaje en busca de la fe cristiana y la devoción.
La serie es producida por el mismo Freeman, quien hoy a sus 78 años busca develar uno de los misterios que lo ha perseguido durante toda su vida. Debutará en abril, en estreno mundial: 171 países y en 45 idiomas...
CONTINÚA EN LA PÁGINA SIGUIENTE