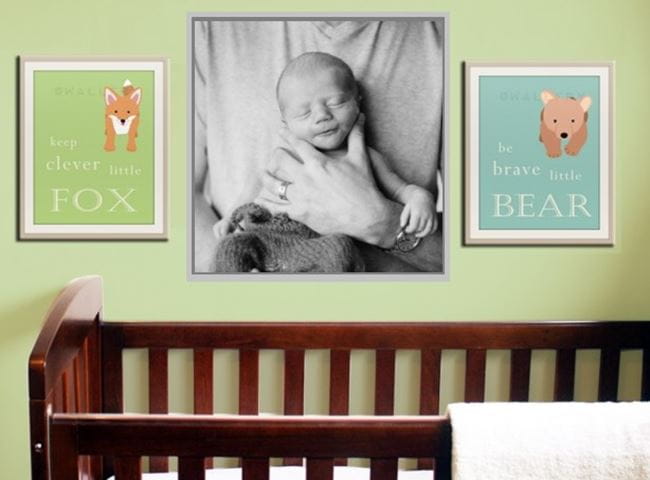 Kelly Clarkson comparte las primeras fotos de su bebé en Twitter.
El pequeño nació el 12 de abril, y gracias a las nuevas fotos que Clarkson compartió este sábado podemos confirmar que él es absolutamente precioso.
El hijo de la estrella pop ganadora en "American Idol", Kelly Clarkson, lo llamó Remington Alexander Blackstock, cariñosamente "Remy".
Como su madre escribió en el subtítulo, el pequeño tiene #charmfordays (encanto por días), así que... #watchoutladies (cuídense señoritas)."
Happy Birthday to my fellow Taurus, Glen Campbell :) Happy 80th!!

— Kelly Clarkson (@kelly_clarkson) 22 de abril de 2016
Su llegada ha sido muy esperada desde que Clarkson recibió la noticia de que estaba embarazada en un concierto en agosto pasado.
Ella anunció el sexo del bebé en Instagram en octubre... ¡y ahora por fin podemos ver su dulce carita!
Clarkson y su esposo Brandon Blackstock también tienen una hija de 22 meses de edad llamada River Rose. River servirá de inspiración para próximo libro infantil de Clarkson, "River Rose and the Magical Lullaby".