This is Exasperating Mom!?
No Need For an Alarm Clock
Daddy and Daughter Work Out
How Does This Thing Work?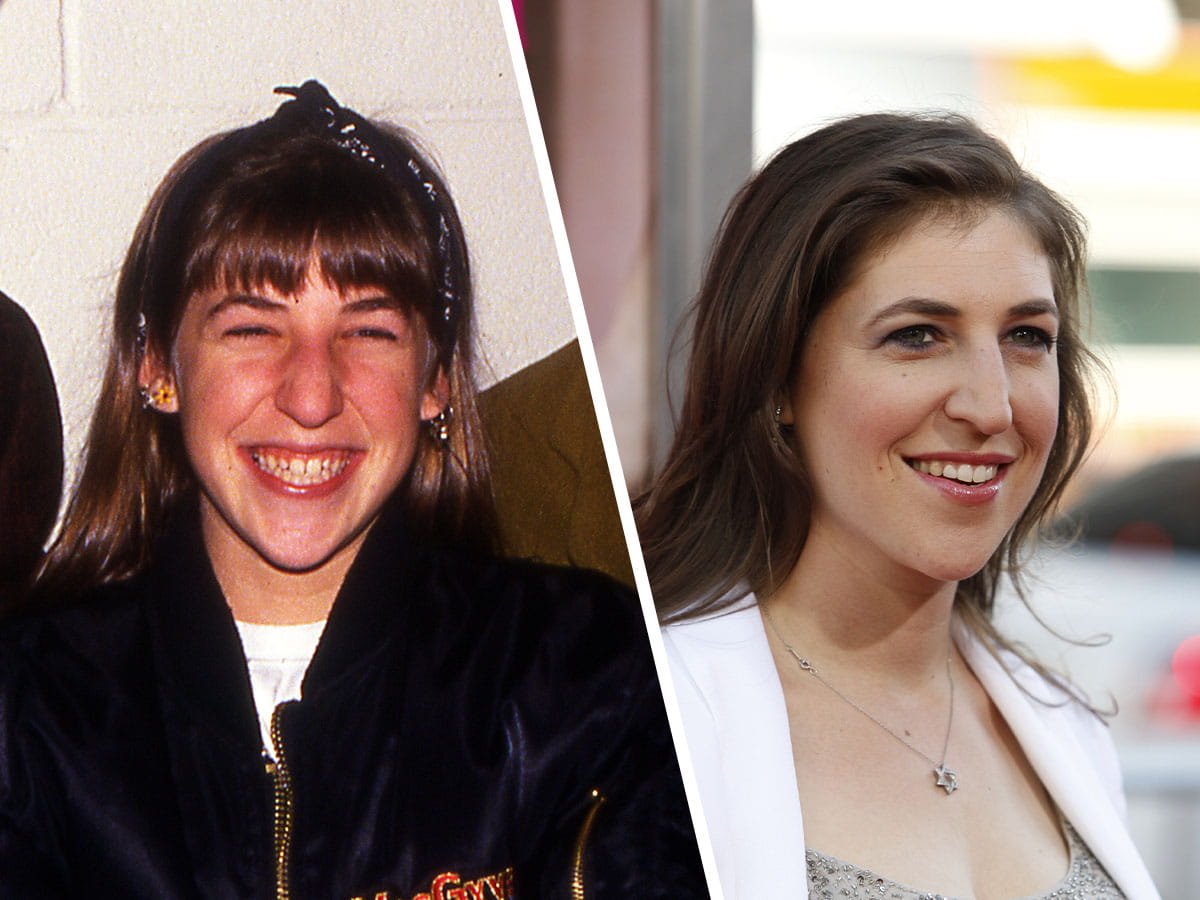 Where Are They Now?
Here are just a few of the celebs featured in the Huffington Posts' 63 million page gallery of stars. Some have continued on with their fame and others have left it behind for other life adventures.
Read next feature >