When Harry Met Sally
When Harry Met Sally is a 1989 American romantic comedy film written by Nora Ephron and directed by Rob Reiner. It stars Billy Crystal as Harry and Meg Ryan as Sally. The story follows the characters from the time they meet just before sharing a cross-country drive, through twelve years or so of chance encounters in New York City. The film raises the question of whether or not men and women ever just be friends.
The film is ranked 23rd in AFI's 100 Years...100 Laughs and is one of Bravo's 100 Funniest Movies.
The Princess Bride
The Princess Bride is a 1987 American romantic comedy fantasy adventure film directed and co-produced by Rob Reiner. It was adapted by William Goldman from his 1973 novel of the same title. The story is presented in the film as a book being read by a grandfather to his sick grandson. Before the actual filming, the movie almost got financed several times over the next decade - at one point, in the early 80s, Christopher Reeve was intrested in playing Westley before Reiner secured funding for Norman Lear.
Sixteen Candles
Sixteen Candles is a 1984 American coming-of-age comedy film starring Molly Ringwald, Michael Schoeffling, and Anthony Michael Hall. It was written and directed by John Hughes. In its opening weekend the film grossed $4,461,520 in 1,240 theaters in the United States and Canada, ranking second. By the end of its run, Sixteen Candles grossed $23,686,027 against a budget of $6.5 million.
Say Anything
Say Anything... is a 1989 American romantic comedy-drama film written and directed by Cameron Crowe in his directorial debut. In 2002, Entertainment Weekly ranked Say Anything... as the greatest modern movie romance, and it was ranked number 11 on Entertainment Weekly‍‍ '​‍s list of the 50 best high-school movies. The film follows the relationship between Lloyd Dobler, played by John Cusack, an average student, and Diane Court, played by Ione Skye, the valedictorian, immediately after their graduation from high school.
It's rumored that a TV series, based on the movie, was planned by NBC and 20th Century Fox but producers Crowe did not approve the project - soon rumors faded and no more talk about the series was discussed.
Dirty Dancing
Dirty Dancing is a 1987 American romantic drama film. Written by Eleanor Bergstein and directed by Emile Ardolino, the film stars Patrick Swayze and Jennifer Grey in the lead roles.
The film was originally a low-budget film by a new studio, Great American Films Limited Partnership, and with no major stars. As of 2009, it had earned over $214 million worldwide - making it the first film to sell more than a million copies on home video.
BIG
Big is a 1988 American fantasy comedy film directed by Penny Marshall, and stars Tom Hanks as Josh Baskin, a young boy who makes a wish "to be big" and is then aged to adulthood overnight. The film also stars Elizabeth Perkins, John Heard, and Robert Loggia and was written by Gary Ross and Anne Spielberg.
The film opened number two with $8.2 million its first weekend. It would end up grossing over $151 million. It was the first feature film, directed by a woman, to gross over $100 million.
Moonstruck
Moonstruck is a 1987 American romantic comedy film directed by Norman Jewison and written by John Patrick Shanley. It stars Cher, Nicolas Cage, Danny Aiello, Vincent Gardenia, and Olympia Dukakis. The film was released on December 16, 1987 in New York City, and then nationally on December 18, 1987 - it went on to gross $91,640,528 at the North American box office, making it the fifth highest-grossing film of that year.
Moonstruck was nominated for six Oscars at the 60th Academy Awards, winning for Best Original Screenplay, Best Actress, and Best Supporting Actress.
Pretty in Pink
Pretty in Pink is a 1986 American romantic comedy-drama film about love and social cliques in 1980s high schools. The film stars Molly Ringwald, and is also known as a "Brat Pack" film. The film was directed by Howard Deutch, produced by Lauren Shuler Donner and written by John Hughes. It has become a cult favorite - the film was named after a 1980 single by the band The Psychedelic Furs.
Top Gun
Top Gun is a 1986 American action drama film directed by Tony Scott, and produced by Don Simpson and Jerry Bruckheimer. Since its initial release, the film has made many top film lists and has been the subject of comedic interpretation. In 2008, the film was ranked at number 455 in Empire‍ '​s list of the 500 greatest films of all time. Yahoo! Movies ranked Top Gun #19 on their list of greatest action films of all-time.
Splash
Splash is a 1984 American fantasy romantic comedy film directed by Ron Howard, written by Lowell Ganz and Babaloo Mandel, and starring Tom Hanks, Daryl Hannah, John Candy, Eugene Levy, and Dody Goodman. The film was nominated for an Academy Award for Best Original Screenplay.
The film is the first film released by the Walt Disney Studios' Touchstone Pictures label, created that same year in an effort to release films targeted at adult audiences, with mature content not appropriate for the studio's flagship Walt Disney Pictures banner.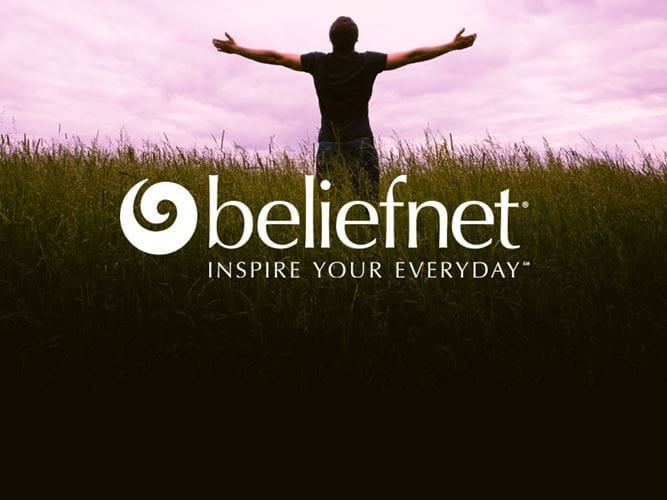 'Flags of Our Fathers'