Jurassic Park
22 years after the events of Jurassic Park, Isla Nublar now features a dinosaur adventure park, Jurassic World, as originally envisioned by John Hammond. This new park is owned by the Patel Corporation. Owen, played by Chris Pratt, a member of Jurassic World's on-site staff, conducts behavioral research on the Velociraptors. Jurassic World's attendance rates begin to decline and a new attraction, created to re-spark visitor interest, backfires.
Inside Out
The film will be set in the head of a young girl, Riley, where five emotions - Joy, Anger, Disgust, Fear and Sadness, try to lead the girl through her life. Growing up can be a bumpy road, and it's no exception for Riley, who is uprooted from her Midwest life when her father starts a new job in San Francisco. Like all of us, Riley is guided by her emotions – Joy , voiced by Amy Poehler, Fear ,voiced by Bill Hader, Anger ,voiced by Lewis Black, Disgust ,voiced by Mindy Kaling, and Sadness,voiced by Phyllis Smith. The emotions live in Headquarters, the control center inside Riley's mind, where they help advise her through everyday life. As Riley and her emotions struggle to adjust to a new life in San Francisco, turmoil ensues in Headquarters. Although Joy, Riley's main and most important emotion, tries to keep things positive, the emotions conflict on how best to navigate a new city, house and school.
Minions
Sandra Bullock and Jon Hamm join the Minion sensation in the new Despicable Me inspired film. The Minion film begins before they meet Gru and takes us on the journey they take within good versus evil.
Ant-Man
Armed with the astonishing ability to shrink in scale but increase in strength, con-man Scott Lang, played by Paul Rudd, must embrace his inner-hero and help his mentor, Dr. Hank Pym, played by Michael Douglas, protect the secret behind his spectacular Ant-Man suit from a new generation of towering threats. Against seemingly insurmountable obstacles, Pym and Lang must plan and pull off a heist that will save the world.
The Fantastic Four
Fantastic Four, a contemporary re-imagining of Marvel's original and longest-running superhero team, centers on four young outsiders who teleport to an alternate and dangerous universe, which alters their physical form in shocking ways. Their lives irrevocably upended, the team must learn to harness their daunting new abilities and work together to save Earth from a former friend turned enemy.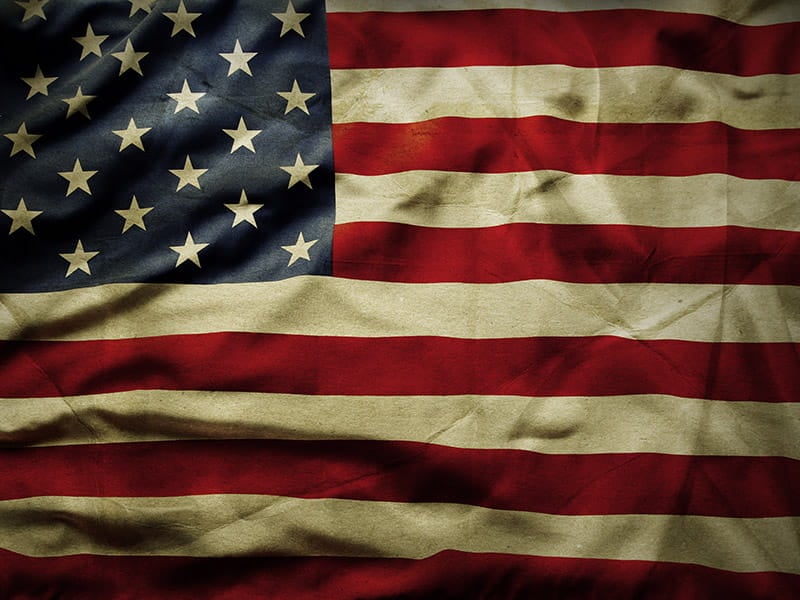 American Nationalism & God