Beyoncé
In the striking, sensual video for the single, "Mine," Beyoncé dresses as the Virgin Mary, singing of marital problems and emotional changes since becoming a mother.
Beyoncé is shown cupping the head of young child, lying as a statue on the floor, as several female dancers in silk, neutral tones graciously move about.
The image alludes to Michelangelo's "La Pieta," a sculpture that depicts Mary holding the dead body of Jesus after his crucifixion. With her left hand outstretched, the piece of art speaks to the frailty and intimacy between mother and child. Beyoncé mirrors the same pose, but is later holding a white mask in the mold of her face.
Lana Del Rey
Fashioned in a light blue dress and veil, singer Lana Del Rey takes on the figure of Mother Mary in the surreal short film, "Tropico."
The visual production is stricken with religious symbolism and American iconography (John Wayne is portrayed as God), spinning a modernized version of the Adam and Eve story and critiquing the decay of morality in contemporary society. Rey's depiction of Mother Mary is heavily shown at the beginning of the video.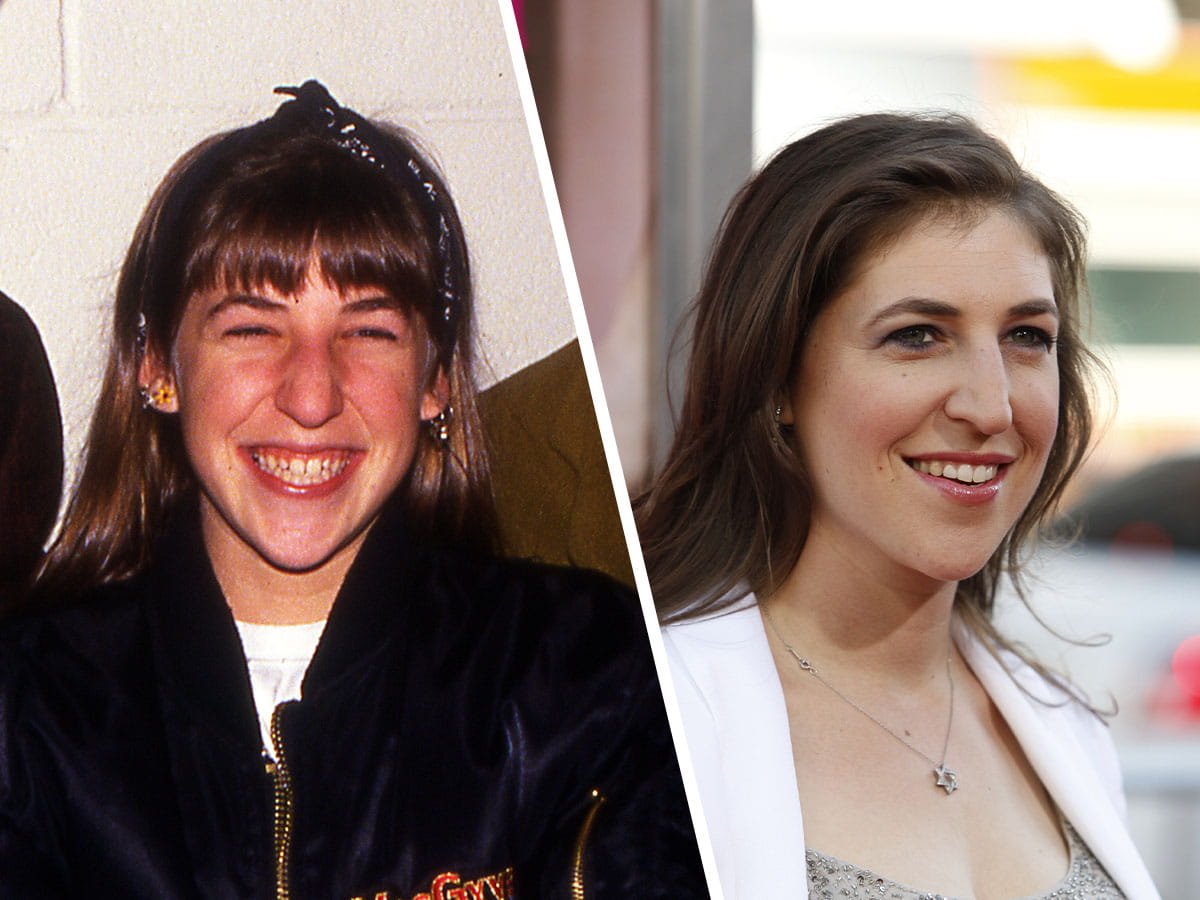 Where Are They Now?
Here are just a few of the celebs featured in the Huffington Posts' 63 million page gallery of stars. Some have continued on with their fame and others have left it behind for other life adventures.
Read next feature >