Pierce Brosnan
Pierce Brosnan is a professional fire eater.
Bradley Cooper
Bradley Cooper speaks fluent French.
Kevin Spacey
Kevin Spacey is a cavalcade of impersonations. From Johnny Carson to Al Pacino - he can do it all.
Justin Bieber
Justin Bieber is a Rubik's cube master. Watch as he completes the Rubik's Cube in under 84 seconds.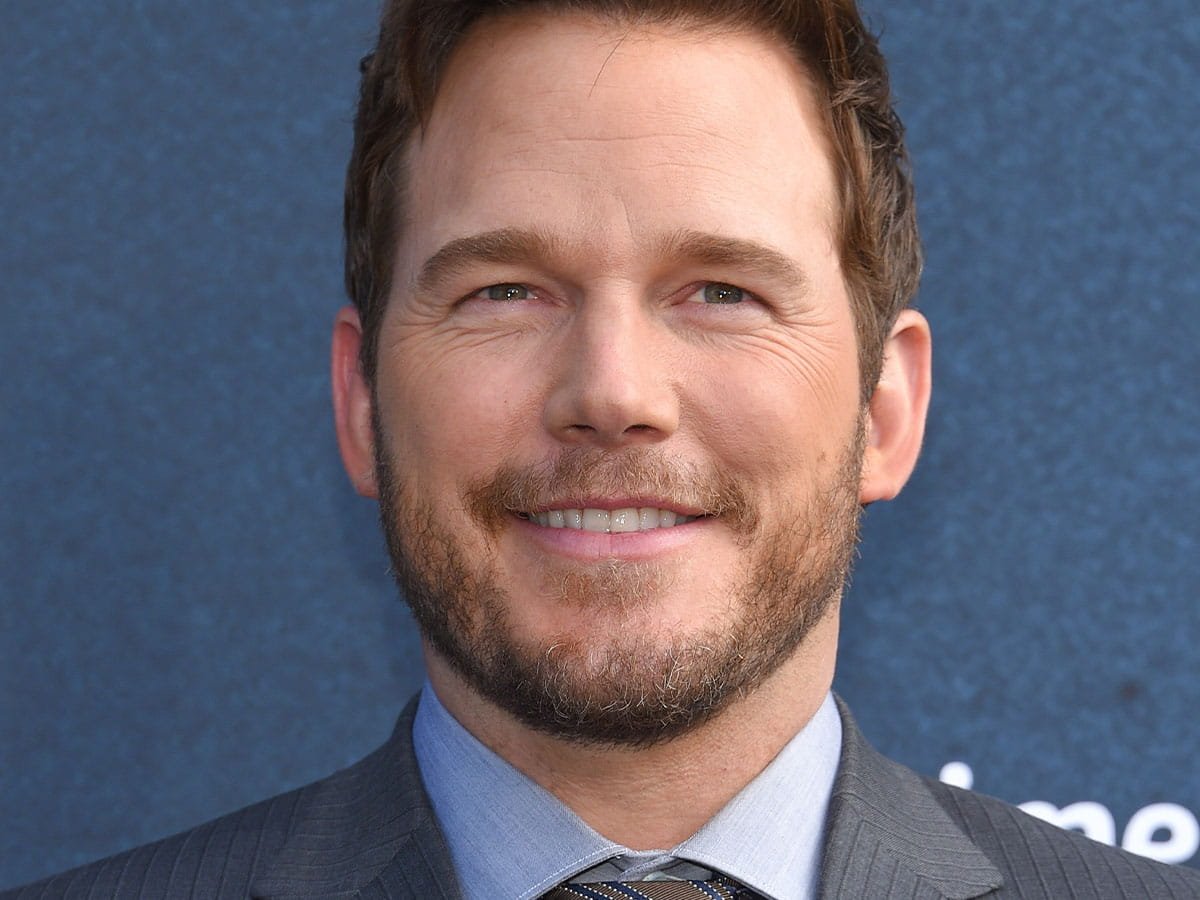 7 Celebrities You Didn't Know Were Very Religious
These celebrities have very strong religious beliefs that guide their lives.
Read next feature >