Amidst success, popularity, and fame, some celebrities have found themselves empty once they reach the pinnacle. They're searching for truth and found themselves meeting God. Since then, they've never been the same. Here are some celebrities who left fame for Jesus.
---
Angus T. Jones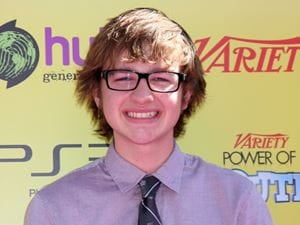 Former child star Angus T. Jones rose to prominence in the successful series "Two and a Half Men." However, he walked away from the spotlight later in life despite his fame in the series. This was because he encountered Christ as a teen, and the series had scenes that conflicted with his beliefs. In an interview, Jones said he left the show because it made light of topics that a lot of people deal with, describing himself as a "paid hypocrite." After leaving the series, Jones started on a journey to deepen his faith and enrolled in school in Colorado.
---
---
Montell Jordan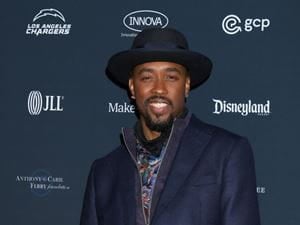 The famous artist behind the 1995 hip-hop anthem "This is How We Do It" is now a devoted lead pastor of Master Peace Church in Dacula, Georgia along with his wife, Kristin. During the 1990s, Jordan received a Grammy nomination as his hit song dominated the Billboard Hot 100 Chart for 29 weeks, topping number one for seven weeks. However, amidst his soaring career, Jordan and his wife, who was his manager at the time, had a spiritual awakening. The couple allowed God to reinvent their lives to focus on family values. So, Jordan proudly walked away from the spotlight and turned to gospel music.
---
Sherri Shepherd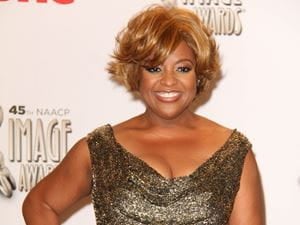 Sherri Shepherd might not have left show business entirely when she found her new faith, but seeing the transition between her lifestyles is a shock. As a host on "The View," Shepherd was open about her faith and its impact on her life. She admitted some time ago that she moved closer to God when her mother was dying, after she got evicted and was dealing with a stalker of an ex-boyfriend simultaneously. She also admitted to being ashamed of the vulgar and dirty stand-up she used to have to go to. Shepherd realizes she may have lost some fans in her transition to faith but has come to terms with it and welcomes her new life.
---
---
Stephen Baldwin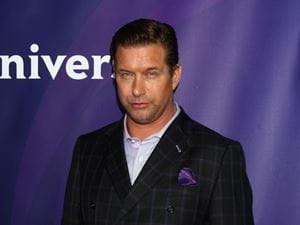 Stephen Baldwin is the youngest brother of the well-known Baldwin brothers. His faith journey started after the September 11 attacks in New York City. He was convinced that the attacks were a sign from God. Soon, he started on a journey to deepen his Christian faith and redirected his career from the entertainment industry into a more conservative one. He turned to work with conservative radio and shared his faith in Jesus through it. Baldwin also credited his wife, Kennya, for helping him become a born-again Christian.
---
Chris Tucker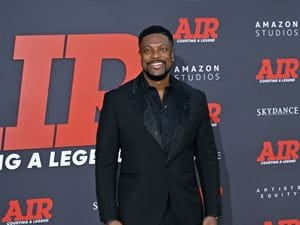 Featureflash Photo Agency/Shutterstock.com
Chris Tucker was a comedian and actor who left the entertainment industry to become a Christian celebrity. He rose to fame after starring alongside Jackie Chan in the "Rush Hour" film series. However, his success and popularity never satisfied him. That's when he found Jesus. He's one of those well-known Christian actors who turned down large sums of money due to his Christian beliefs. For example, he was offered to reprise his role as Smoky in a reboot of the film "Friday," but turned it down because there was a scene where he had to smoke marijuana or cuss.
---
---
Celebrities do all kinds of crazy things in their Hollywood careers, so leaving the profession entirely because they found God and have become born-again Christians isn't likely among the strangest things to happen in Hollywood. Whatever led these celebrities away from Hollywood, they seem happy with their decision to choose God over fame.