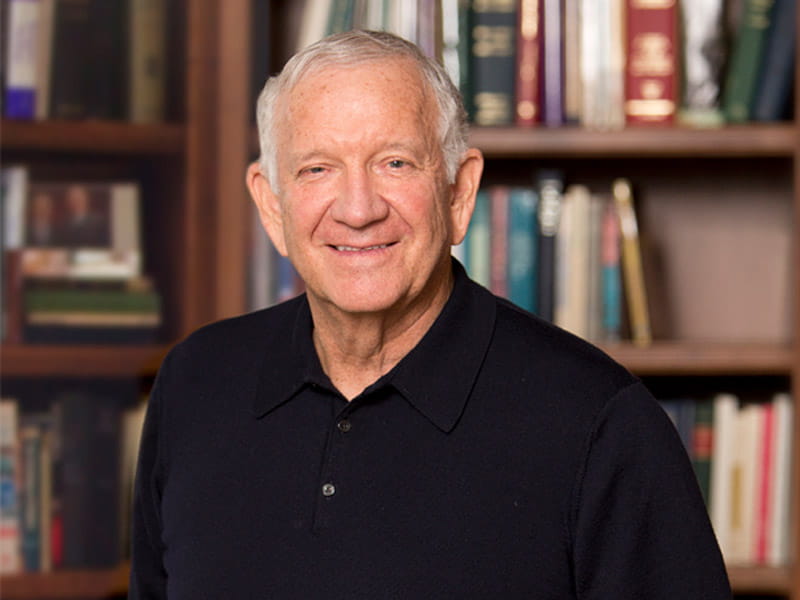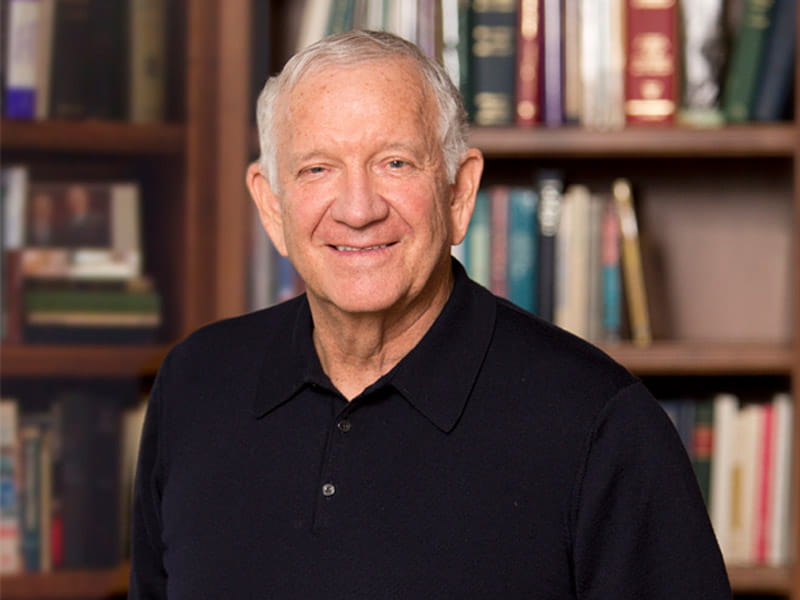 If we find ourselves with a desire that nothing in this world can satisfy, the most probable explanation is that we were made for another world.
-C.S. Lewis
Have you ever wondered if there's more to Christian literary life than what you can find in the Bibles & Christianity section at Barnes & Noble? Do you hunger for something beautiful? Something sublime? Something that dips you into the darkest nights so that you can appreciate, anew, how beautiful the light is?
It might be time to head on over to the Fantasy Section. Go ahead. Don't be afraid. Despite what you may have heard, you'll be embarking on a road that has been well-tread by the faithful.
Many of the great forefathers of fantasy fiction were devout Christians. C.S. Lewis, famed for his Christian apologetics and fantasy novel series, "The Chronicles of Narnia," for instance, was an atheist-turned-Christian, converted largely through the efforts of his good friend.
That friend was J.R.R. Tolkien. You may have heard of him.
While C.S. Lewis' work contains much Christian allegory, Tolkien's seminal work, "The Lord of the Rings," does not. Nowhere does Tolkien write about religion, God, or the church. Nowhere does Tolkien shy away from darkness or melancholy or bittersweet endings.
Yet there is so much of God's truth in Tolkien's work that many Christian readers find themselves in tears after reading it, their hearts instinctively recognizing the fingerprints of God, left there through Tolkien's Christian worldview.
In his essay, "On Fairy Stories," Tolkien writes that the creation of fantasy fiction is one of the highest callings that a Christian artist can undertake, calling the endeavor "sub-creation," and viewing it as a form of worship—a way for us—creations—to express the image of God within us by creating our own fictional worlds.
It takes a special sort of person to be a sub-creator—a person that lives at the intersection between academia, Christianity, and fantasy, a person who can weave together the threads of mythology, cultures, faith, and raw creation, forming them into wholly new patterns. Such authors are rare.
One of the newest additions to this group of sub-creators is Dr. Robert B. Sloan, president of Houston Baptist University. His newly published "Hamelin Stoop" series begins with "The Eagle, the Cave, and the Footbridge".
These books follow the adventures of a young boy, abandoned and found in a tomato crate as a baby on the porch of an orphanage. Suffering a hard life, the child languishes in the orphanage until one fateful night sees him make the decision to leave, drawing him into a world of mythology, magic, and perilous adventure as he finds that he has been summoned by a greater power.
Dr. Sloan, in a 2017 interview with Beliefnet, discusses his work, and sheds light on the power of fantasy to "baptize the imagination," as Lewis once said, and to bring readers closer to God.
Let's step into the fantasy isle and take a look at what Dr. Sloan has to say.
Who and what inspired you to begin writing your "Hamelin Stoop" series of fantasy novels?
I was, like a lot of people, inspired by the novels of C.S. Lewis—the Chronicles of Narnia, and the space trilogy. Then that led to me reading other things like the stories of George MacDonald, particularly the Curdie books, and his fantasies like "Phantastes" and "Lilith". I read Charles Williams and, of course, Tolkien.
But really, as a child, I had a disposition in my earliest readings to read myths and fairy stories and that sort of thing.
What is it like being a fantasy writer in academia?
It's a fairly new experience for me, so I haven't encountered any difficulty as of yet. The first book was only published a few months ago, and the second one is at the printers right now, and so I'm actually working on the draft of the third one in the series as we speak. I have encountered a few raised eyebrows—people are curious. They don't seem to be negative about it at all; they're just curious about why I'd do this.
So I explain that I've always enjoyed reading these kinds of stories. Lewis and Tolkien, I think, both remarked to one another at one time that they should write the kinds of stories they wanted to read.
So just from my earliest readings, it's something I've always wanted to do. I tell people that it's kind of always been on a bucket list for me for a good bit of my adult life, so when I finally had the opportunity and circumstances to write this, I remember thinking, "Well, this is going to be easy". I've written all my life—I've written non-fiction, articles and so on, as an academic, and I found that [writing fiction] was very hard to do. I had to start over several times.