Hit "Like" to share this with your friends!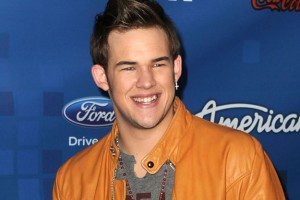 Now's your chance ladies!!
Idol finalists James Durbin and Stefano Langone are looking for two lucky fans who want to help them work out!  The two studly singers are working to get in shape for the national tour, and they want to take you along with them!  You would be their work out partner for three months, participating in the one and only Dr. Drew's Life Changers plan.  The show will air weekdays at 3PM on the CW.
We were all sad when James didn't get enough votes to land in the top 2 of Idol, but now you can help him in a different way!
Related – American Idol James Durbin Heads Home
Follow the Prophet of Pop on Twitter and on Facebook!