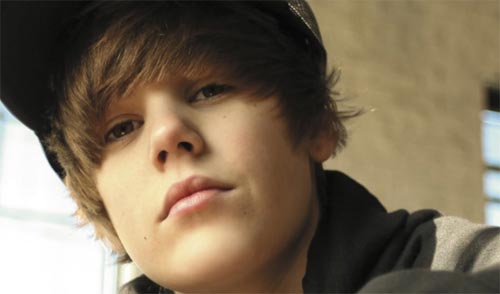 Poor 'ole Justin Bieber just can't catch a break. The teen star is currently in Israel for a couple of concerts, but prior to the shows he took the time to take a pilgrimage to Israel with his family – and more than a few unwelcome visitors. Apparently while touring the Holy Land the family has been hounded by "paps," as he calls them. Here are a couple of his tweets from the 'venture:
"You would think paparazzi would have some respect in holy places. All I wanted was the chance to walk where jesus did here in isreal.People wait their whole lives for opportunities like this, why would they want to take that experience away from someone.
Staying in the hotel for the rest of the week u happy?"
Oh snap! Justin Bieber taking down "the paps"! You know, I respect Justin Bieber's plight – everyone deserves a chance to have a meaningful religious experience. However, the trip wasn't exactly a secret since Israel isn't exactly a low profile location; nor is it a pilgrimage since he is going to make a lot of money performing in Israel this week. Unfortunately, there are some sacrifices you have to make when you are raking in millions of dollars as one of the hottest teen stars on the planet. Don't worry Justin, 15 years from now no one will know who you are and you can take as many peaceful trips to Israel as you want.
That is, if Israel is still standing by then. There are a lot worse things going in that area of the world than a few paparazzi.
Related – The Justin Bieber Bible Study Part 3