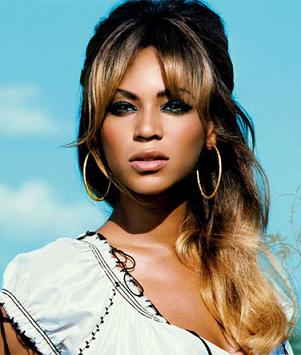 The unrest in Libya is having at least one positive outcome – charity by way of pop stars. Beyonce and Nelly Furtado top a list of pop singers who have performed recent shows for the Qaddafi family, and they are giving their earnings to charity. Beyonce chose earthquake relief, and apparently donated the money well before the government protests began, while Furtado plans to as a reaction to the unrest.
While it remains to be seen if others – including Mariah Carey and 50 Cent – will follow through, this is a great opportunity to help others. Celebrities giving to charity is not a rare thing, but giving away money earned via a toppling regime is no less than poignant.
Kudos to Beyonce for getting it started, but I do wonder what Sasha Fierce thought of her decision?