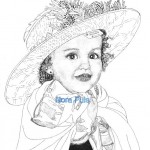 LOT'S WIFE
The Sunday school teacher was describing how Lot's wife looked back and turned into a pillar of salt, when little Jason interrupted, "My Mummy looked back once while she was driving," he announced triumphantly, "and she turned into a telephone pole!"
GOOD SAMARITAN
A Sunday school teacher was telling her class the story of the Good Samaritan, in which a man was beaten, robbed and left for dead. She described the situation in vivid detail so her students would catch the drama. Then, she asked the class, "If you saw a person lying on the roadside, all wounded and bleeding, what would you do?"
A thoughtful little girl broke the silence, "I think I'd throw up."
ADAM AND EVE WERE CREATED FROM AN APPLE TREE. NOAH'S WIFE WAS JOAN OF ARK. NOAH BUILT AND ARK AND THE ANIMALS CAME ON IN PEARS.
 At our Mother/Daughter banquet the pastor's wife asked for of the daughters to come forward to share what their mother has taught them. She choose my 14-year-old daughter and as I sat their reviewing all the wonderful things I taught her, she said, "My mom taught me to love my body now, because I'm going to hate it when I'm 40." Submitted by J. Williams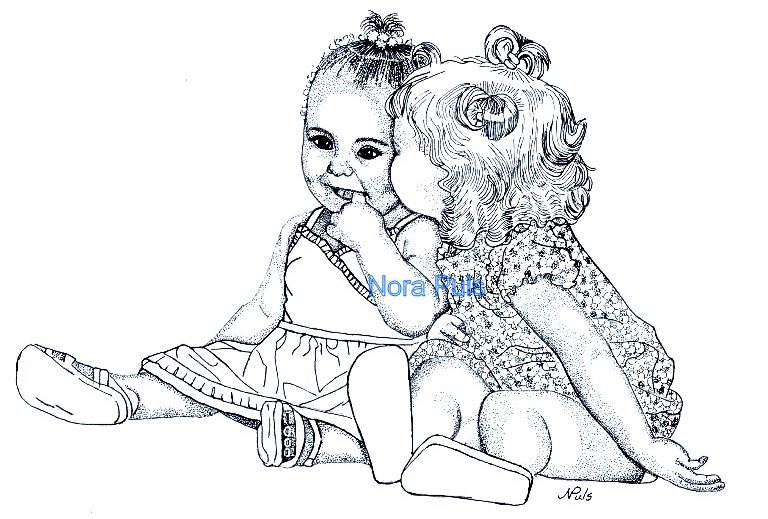 You should never pick on your sister when she has a baseball bat in her hands.
You should never ask your three-year-old brother to hold a tomato.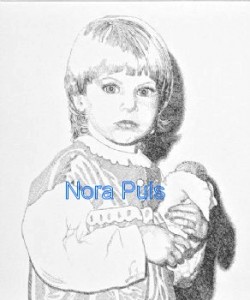 When your mom is mad at your dad, don't let her brush your hair.
"It isn't always just how you look. Look at me, I'm handsome like anything and I haven't got anybody to marry me yet." (Gary, 7)
Often, when I am reading a good book, I stop and thank my teacher. That is, I used to, until she got an unlisted number.
–Age 15