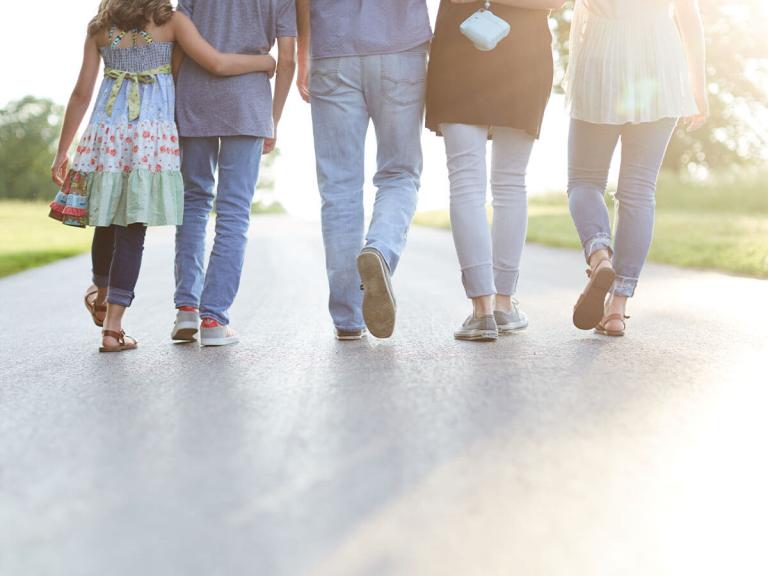 The Barna Group has released a poll revealing that Christians cite family, over the Bible, as being the greatest influence on how they've learned to resolve conflicts. The poll is part of a series with The Genius of One that delved into five factors of crucial community, including unity, boundaries, spiritual gifts, conflict resolution, and forgiveness. The poll involved a quantitative survey of 1223 US Christians and 426 US pastors between July 7-18 of 2022. The results showed that 57 percent of US Christians said the family was the greatest influence in learning conflict resolution skills, with the Bible coming in second at 39 percent and friends coming in at 37 percent. The poll further broke down Christians between practicing and nonpracticing Christians. Nonpracticing Christians were slightly more likely to cite family as their greatest influence (58 percent) than practicing Christians (55 percent). Practicing Christians were much more likely (55 percent) than nonpracticing Christians (30 percent) to cite the Bible as their strongest influence.
The poll also looked at Christians' comfort levels with a Matthew 18 approach to conflict which involves "going directly to the other person, in private, for the purpose of reconciliation." Christians found this approach most comfortable at home, with 53 percent saying they felt "very comfortable" with this approach there. The most significant percentage, 15 percent, that was "not comfortable at all" with this approach was with strangers and acquaintances. Overall, Christians were most comfortable with approaching people within their inner circle, such as at home (53 percent), within friendships (42 percent), and at church (37 percent).
Pastors showed similar statistics with comfort levels within their inner circle. Differences were more evident in approaches to conflict resolution, with pastors more comfortable with a collaborative approach (50 percent) than lay people (27 percent). Both practicing (41 percent) and nonpracticing Christians (34 percent) preferred to avoid or prevent conflict in the first place. The difference shows pastors have a higher comfort level in mediating conflicts than lay people and are unlikely to avoid conflicts. Summarizing the research, while the research showed a certain level of comfort dealing with conflict in familiar settings, it showed that learning to deal with conflicts outside of close circles would be beneficial to both pastors and lay people.
Conflict isn't necessarily something to be avoided in Christians but an opportunity, suggests Ken Sande, founder of Peacemaker Ministries and Relational Wisdom 360. He presented a speech at the International Leader event at the Alabama Baptist Board of Missions facility and presented the conflict as an opportunity for Christians to demonstrate God's grace. "Every conflict is an opportunity for us to demonstrate scriptural principles in caring for others. The question we ask as believers is, 'How can we be relational persons and channels of God's love," he said. He also stressed the importance of bringing God into conflicts as well, saying, "I encourage Christians to realize that relationships are three-dimensional. In a conflict between two people, we often leave God out — I call this 'going horizontal' — but Jesus is hearing our words and reading our hearts. Remembering He is present changes everything."