I sometimes wonder how much time we spend waiting for a green traffic light.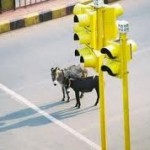 This is a phenomenon of the automobile age, though waiting has been the bane of human existence since our time spent in the Garden. My first red light is only two blocks from our home. Years ago, when all of I-95 opened from Jacksonville to Brunswick, Georgia, those of us on the beach boasted that we could drive almost anywhere in the country with fewer than 10 stop lights.
My husband used to designate the long, long lights we often encountered, "Pack your lunch lights."
I often spend this time praying for others. Usually, I pray for my family. Other times, my prayers are directed to the fellow travelers who are sitting and waiting with me.
While it doesn't keep me awake at night, I fret occasionally about the number of hours I "waste" at red lights. More and more, I find myself plugging in a number on my cell phone during these times. Therefore, I won't be tempted to do this distracting dailing while I'm driving.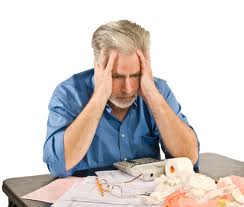 Yet, how many times am I found waiting for a green light in regard to questions in my life? I may be stopped in my tracks by concerns that do keep awake at night. In September, I was stopped with a sweaty brow and clamy palms by an IRS audit. Frankly, I had no idea how to proceed. A family member and some friends recommended that I hire a CPA. I questioned whether that was the right thing to do until a good friend, also a business owner, told me that they had faced an audit this year and they had hired an experienced CPA. This friend is a meticulous researcher. She said this organization was the best in the nation and their prices were reasonable.
Putting everything together, I realized that no one was saying, "Linda, don't waste your money with a CPA. Do it yourself!" I called the CPA; and within a few weeks I realized that I would 've been treading in some deep waters had I tried to do this by myself. I was thankful that God sent people to me who guided me to make the right decision.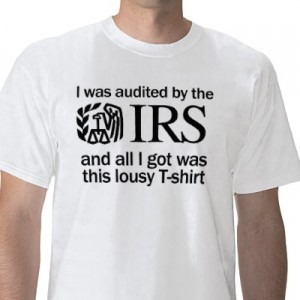 Red lights at the intersections of our highways are designed to bring order to chaotic traffic patterns. I'm realizing that red lights in our lives may serve the same purpose. God don't desire to simply stop us from progressing. He wants to help us proceed in an orderly–godly–way. The New Testament talks about our lives being pruned. Perhaps if this were written in today's vinacular, Jesus would speak about being stopped by a red light, waiting for God to clean some of the chaos from our lives.