Nancy's voice was sorrowful, "Linda, can we have lunch?  I just want to be sure things are all right with you."  She is a friend and a fellow pastor.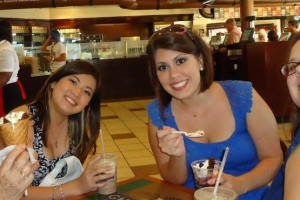 Nancy, also a recent widow, has called me several times since my husband died just to be sure that I'm all right.
We sat for an hour, eating, laughing and crying about our husbands and our present lives.  Over the months of sorrow and grief, I've been upheld and supported by many people who have shown exceptional love.  Here are 10 things that I've learned about supporting others and thereby winning friends from the men and women who have loved me through my present situation.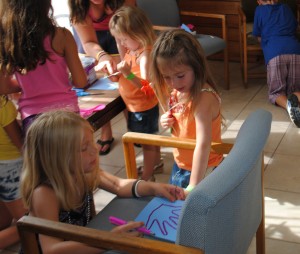 I don't always feel sad.  Yet, I realize there are times that I simply need to talk.  My friends listen.  They allow me to vent and express my feelings.  Winning and supporting friends may not mean there will be answers to my concerns.  It means I have someone who will take the time to listen to me.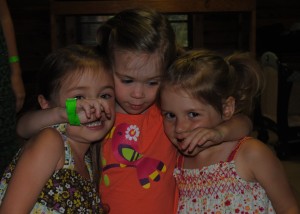 There are people in my life who walk along side me during good and bad times.  They aren't afraid to come close enough to see my tears and share my laughter.  This past year has held some significant times of sorrow for me and my family.  Again and again, folks allow me to talk openly about my sorrow without interrupting me.  These special people have won a place in my heart.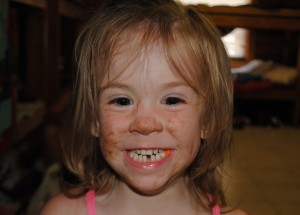 As a child, I learned that even in the middle of the most sorrowful events, there can be laughter.  When I reached adulthood, I discovered that not everyone can laugh with you during times of grief and uncertainty.  When I find people who aren't afraid to laugh with a me about situations and events that have happened during the last year, I cling to their love, understanding and friendship.  These friends show exceptional grace in their ability to share laughter with a sorrowing heart.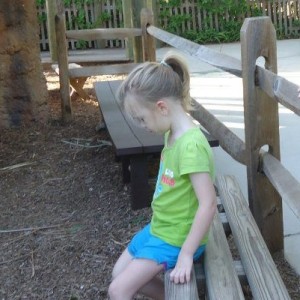 My tears often flow easily.  Close friends allow me to cry freely without embarrassment. It can be awkward to have someone whose eyes tear up without an apparent triggering event.  During the past months, I've cried over lunch and standing in the middle of a pile of laundry.  I've cried in public and alone.  One day, when I was running late for an appointment, I cried when I had to stop for a red light.  People who aren't embarrassed by my tears keep me going because they show an exceptional amount of love.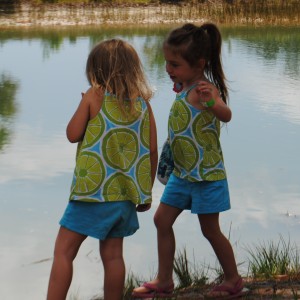 Contemporary life is busy and we are all acquainted with important people who have important things to do.  Often it has been the people who are the busiest who take time for me.  These men and women work into their lives, significant time to spend with me.  One close friend calls me while traveling from one appointment to another.  Pam invites me to have dinner with her family. She is willing to appropriate a significant amount of her week to being with me.  I don't need to perform, to be witty or entertain her.  She simply wants to take time for me.  Once again, Pam has sealed our friendship by supporting me.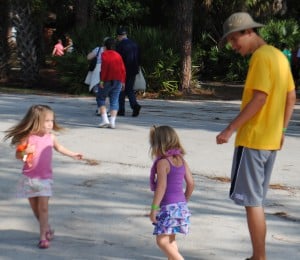 When appropriate, my friends–especially the men–don't let me drone on and on about my past and present situations.  Often, I can become a boring, sorrowful wimp who only wants to whine about my circumstances.  There are a group of men and women that I meet with each week.  The men in the group are compassionate and loving…up to a point.  Then they want to hear the bottom line.  I find that drawing a line in my life's sand pile has been extremely beneficial to my recovery from grief.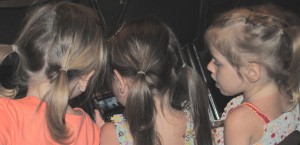 People haven't been afraid to give me advice regarding important financial decisions that I've had to make. During a time of grief, our brains become a scrambled mass of gray matter that doesn't work efficiently.  Again and again, people I trust have spoken out to help me make wise decisions.  Funeral expenses, nursing home costs and other expenses have ripped apart budgets and finances.  I've valued the sound advice of people who care enough to tell me their opinion regarding things that need to happen regarding finances.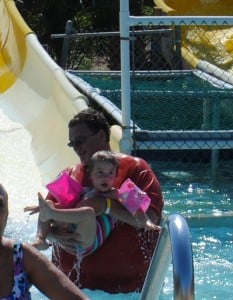 Several months ago,  a good friend and his family came for a visit.  After they left, I found several household repairs that were needed had been completed.  Like him, other friends have given added support.  These people have become proactive about decisions that I've been hesitant to make.  Unsure about my financial status, I didn't want to spend money on repairs that were needed.  His support extended from advice to action.  I'll always appreciate his proactive help.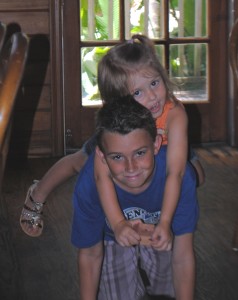 Close friends have not been afraid to advise me to slow down when they've seen me rushing into life-changing decisions.  Immediately after a traumatic event or great sorrow, significant life decisions should not be made during the first year.  Even knowing this, I've almost slipped over the edge and made some decisions that would have been hasty.  I've valued the advice of friends who have questioned my ability to make such important decisions at this time.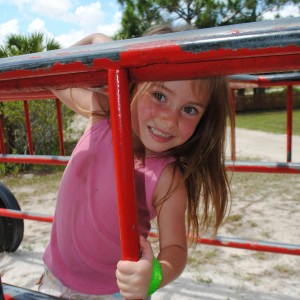 I've been assured of the prayers of my friends.  They've not been afraid to stop in the middle of a conversation, even in public, to pray for me.  They often say, "I'm praying."  This gives me great encouragement.  Knowing God's grace extends to me through their prayer has made this transition time much more bearable.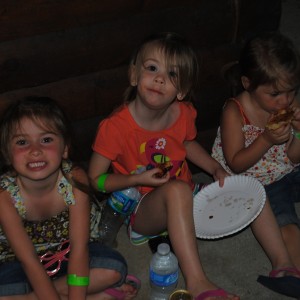 We all walk through stressful and sorrowful  events.  These 10 things have made my journey through a barren time possible.  Winning friends and supporting others can mean survival as we reach out to lift up each other.  One of the greatest gift from God's bounty that I've shared this year has been the help and support of friends.
Special thanks to Ladybug photography for the use of these pictures.