I, for one, would like to thank BP and U.S. government regulators for making possible the following image from coastal Louisiana: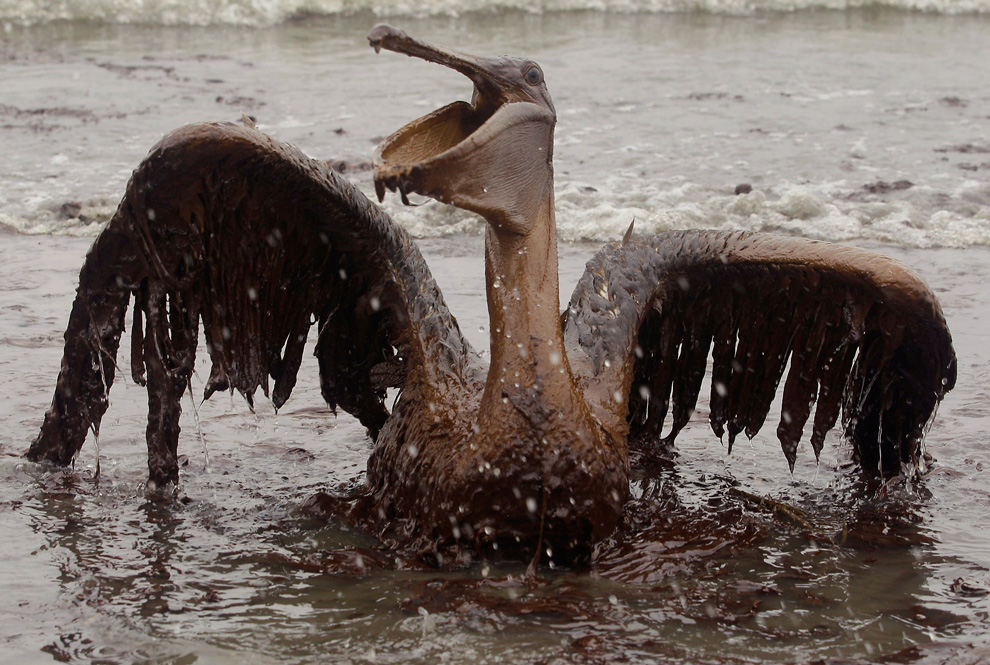 See all the photos in AP photographer Charlie Riedel's heart-rending series. And think of Louisiana.
UPDATE: You really should be reading Favog, a super-pissed-off Louisiana expat, as he processes the spill.