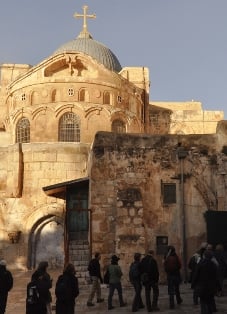 Preaching the Gospel in Israel's Muslim neighborhoods is never easy, says Pastor Naim Khoury. However, he's never before been warned by officials not to be noisy.
Holy Land Missions recently purchased a building in a Muslim neighborhood to use as a youth center. A week before the youth center opened, Khoury was summoned to the courthouse.
"Mr. Khoury, there are many complaints that you are going to begin outreaches in the youth center, and many people are afraid these outreaches will be noisy," a government official told him. "A lot of trouble can come if you are active in that controversial neighborhood."
Pastor Khoury promptly responded, "Well, it is very interesting that you have been warned about this because we have not even begun yet. So how will those that are concerned about our presence in the neighborhood know if we will cause trouble or noise?"
The government official agreed to let HLM begin its work in the neighborhood, but he warned Pastor Khoury that he expects to see him again.
The same week Pastor Khoury was summoned to the courthouse, a Muslim family threatened to harm HLM pastors and vandalized the center's locks. The family said they would "break the legs" of anyone who enters the youth center's gates. "You can break my legs, but you can't break my faith," responded the pastor's son, Steven.
The youth center will enable HLM to hold outreach and prayer meetings in the Muslim neighborhood. The ministry hopes to attract local youths to the center to tell them about Jesus. The facility will be used for special events, dinners and activities, and HLM also plans to offer trips, Bibles, DVDs, Bible booklets and tracts.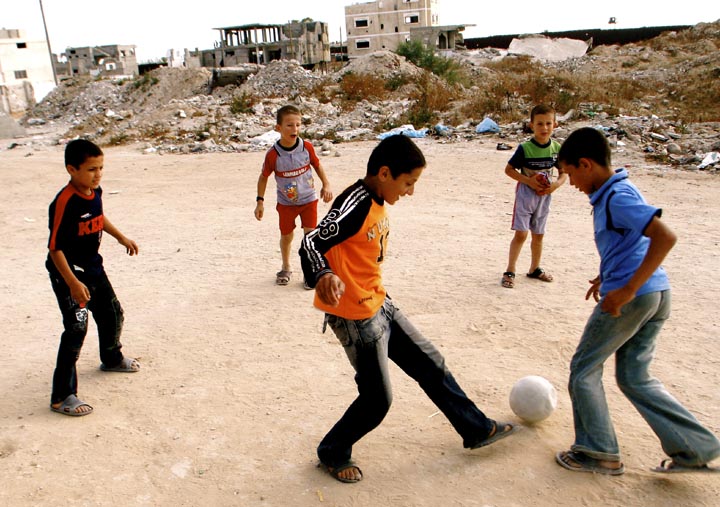 "Please pray for our safety and for those that are appointed to come to be changed," Steven has asked in a letter to the Bartlesville, Oklahoma-based Voice of the Martyrs advocacy group. "Pray that they will not be afraid to come and that those that do come will not be threatened with repercussions."
Holy Land Ministries has worked in Israel and Palestine for the past 30 years. The group holds church meetings and activities several times a week just 1.5 miles northeast of the traditional location of Jesus' crucifixion, on the edge of a predominantly Muslim community called Beit-haninah.