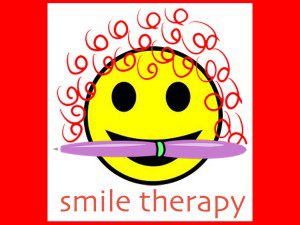 People tell me that there's just no time to take care of their self. People say that there's no time to do the things that they need to do to be fully happy and healthy. They tell me that they simply "can't, can't, can't" do much, if not anything at all for their self, because that would mean that they are selfish, which, in turn, simmers down to a reduction sauce of their being bad, bad, bad, which is always (and I mean always) accompanied with platters full of heavy-duty, weighty guilt! Sound familiar?
Well, I am here to tell you that the way we view taking care of ourselves is upside down and backwards. There is nothing wrong with being concerned about your energy, your health, your state of mind, your happiness, and/or your well-being.
When we truly take care of our self and care for ourselves, it becomes possible to spread lightheartedness, good cheer, and it enables us to care far more profoundly for other people.
"She refilled her pitcher, and in so doing,
she was able to refresh everyone around her." – Queenism
Self-care is neither selfish, nor is it self-indulgent. It is necessary!
Make time for yourself. Today!
Sometimes it's just that simple.
For more refreshing refills, join Our Lady of Weight Loss's KICK in the TUSH Club/FB!
Deliciously yours,
Janice
Sign up for the KICK in the TUSH CLUB monthly e-newsletter, sign up here.
To join the FACEBOOK/KITT Club, click here!
For one-on-one coaching, contact Janice!