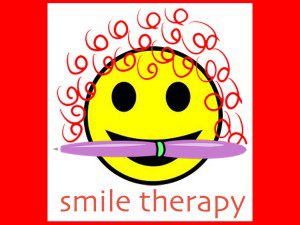 Are you looking for happiness? If yes, then you've come to the right place. Your personal, in your head kind of happiness is a state of being that only you can create. Happiness is a choice that you make! (Chew on that!!!)
Using what I've learned as a life and wellness coach, in this special gallery I share with you the best tips on happiness that can help you to create happiness in your life!
So, Tushkateers, Devotees of Our Lady of Weight Loss and All Others Large and Small,
Get ready to…
smile, chant, eat dark chocolate and dream BIG, and
Be Happy!
21 Best Happiness Tips starting with "You!"
For Full Throttle Happiness follow these instructions:
1. Read through all 21 Best Happiness Tips.
2. Ingest on a cellular level.
3. Find your bliss.
4. Smile wholeheartedly
5. Share Happiness Tips with a friend.
6. Get Ready for a Miracle!!!
Euphorically yours,
Janice
Sign up for the KICK in the TUSH CLUB monthly e-newsletter, sign up here.
To join the FACEBOOK/KITT Club, click here!
For one-on-one coaching, contact Janice!