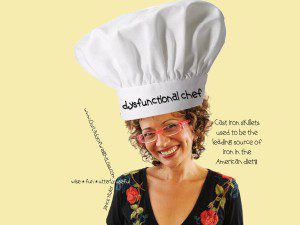 In the mood for something decadent, delicious and comforting?  Try this amazing, Our Lady of Weight Loss approved Hot Off the Griddle Sandwich!
Ingredients:
non-stick cooking spray
2 tablespoons peanut butter
2 slices light bread
1 banana, sliced
Directions:
Heat a skillet or griddle over medium heat. Coat with non-stick spray.
Spread 1 tablespoon of peanut butter onto each slice of bread.
Place banana slices onto the peanut buttered side of one slice.
Top with the other slice and press together firmly.
"Fry" the sandwich until golden brown on each side. (2 minutes or so each side!)
Depending on the type of bread you use (read the label), your sandwich should be in the 400 calorie range.
Enjoy!