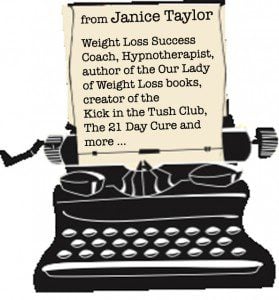 Being human, inhabiting the moment; is no easy task. Our minds spin tales of the past, look toward the future, while today hollers, howls, tries so hard to get our attention.
In a flash today becomes yesterday, precious moments missed. Moments that held such promise. Gone.
Read through these words, enlightened thoughts from some of our best luminaries. Take them in on a cellular level, as they have the power to light up this very "now."
11 Quotes: Illuminating the NOW
"What day is it?"
It's today," squeaked Piglet.
My favorite day," said Pooh." ~ A.A. Milne
"Write it on your heart that every day is the best day in the year." ~ Ralph Waldo Emerson
"Forever is composed of nows." ~ Emily Dickinson
"Happiness, not in another place but this place…not for another hour, but this hour." ~ Walt Whitma
"We spend precious hours fearing the inevitable. It would be wise to use that time adoring our families, cherishing our friends and living our lives." ~ Maya Angelou
"Realize deeply that the present moment is all you have. Make the NOW the primary focus of your life." ~ Eckhart Tolle
"Life is a preparation for the future; and the best preparation for the future is to live as if there were none." ~ Albert Einstein
"Learn from yesterday, live for today, look to tomorrow, rest this afternoon." ~ Charles M. Schulz
"Dost thou love life? Then do not squander time, for that's the stuff life is made of." ~ Benjamin Franklin
"I promise myself that I will enjoy every minute of the day that is given me to live." ~ Thich Nhat Hanh
"Lost, yesterday, somewhere between sunrise and sunset, two golden hours, each set with sixty diamond minutes. No reward is offered for they are gone forever." ~ Horace Mann
Hungry for more illumination?  Join Our Lady of Weight Loss's Kick in the Tush Club/FB!
And–for the full skinny sign up for Janice Taylor's (monthly) Kick in the Tush Club newsletter!
Spread the Word-–NOT the icing!
Janice Taylor, Life and Wellness Coach
Weight Loss Expert, Author, Artist, Positarian
——————————————————————————-
For the best life, wellness and weight loss wisdom,
visit Janice: Our Lady of Weight Loss
Sign up for the Kick in the Tush Club newsletter!