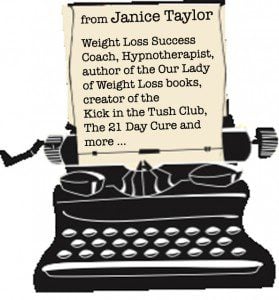 Did you know that your body is hereditarily designed to shift into fight or flight mode whenever you feel threatened? In the old days (way old days), we felt frightened when the tiger eyed us as his next meal. And that type of fear lasted until we were in the clear, at which time, we could return to being one with the sky, the earth and the berries.
In modern times, however, stress is all-encompassing, invasive, ever-present, and it has become the way, our natural way of being.
Imagine, just for a moment, how difficult that is on our bodies, our psyche, on our emotions. It's nearly impossible to feel happy, to have a fun time, to love and smile when we are stressed to our last nerve; isn't it?
What to do? Move into mindfulness. Establish a daily practice that moves you into a calm, peaceful and content place.
Here…
…6 Steps to Calm and Content

1. Find a quiet and comfortable place to sit.
2. Close your eyes and tune into the ambient sounds. Perhaps your breathing, the birds chirping, the leaves moving to the beat of a soft breeze.
3. Scan your body, from head to toe and back again, noticing tight spots.
4. Breathe into the tightness. Relax on the out breath.
5. Breathe again and again. In and out, counting your breath.
6. Allow the energy to easily and effortlessly flow through you.
Sit, breath, let go…daily. Preferably at the same time and in the same space. Watch the quality of you life improve.
For more weight loss and wellness wisdom, join Our Lady of Weight Loss's KICK in the TUSH Club/FB!
Spread the word–NOT the icing,
Janice Taylor, Life & Happiness Coach, Author, Artist, Positarian
wise * fun * utterly useful
———————————————————————————-
For the best life, wellness and weight loss wisdom,
visit Janice: Our Lady of Weight Loss
sign up for the Kick in the Tush Club e-newsletter!