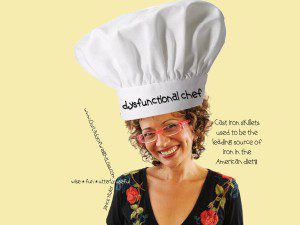 A tongue twister and holiday recipe from the Our Lady of Weight Loss kitchens that delights and feeds the soul!
Ingredients:
1 Butternut Squash
1/2 cup Organic Chicken Stock
1 pound Turkey Sausage
1 slice bread, cut into cubes
1 egg, beaten
1/2 cup frozen peas
1 teaspoon dried thymeSalt n' Pepper to taste
Instructions:
Preheat the oven to 375 degrees.
Cut the squash in half lengthwise, scoop out the seeds, and put it in a baking dish.
Spray the squash with nonstick spray and season with salt and pepper.
Pour the chicken stock into the squash's cavity and bake the squash in the oven until it is soft.
Remove the turkey sausage from its casing.
Spray a medium skillet with non-stick spray and brown the sausage.
Add the bread to the browned meat, along with the egg and peas.
Remove the mixture from the heat and mix the thyme. Season it with salt and pepper.
Scrape some flesh from the neck of the squash down to fill in the seed pock so the surface is even. Mound the squash with stuffing and place it under the broiler until it is golden brown.
Enjoy!
For more unbelievable delish recipes, happy talk and weight loss tips, join Our Lady of Weight Loss's Club: Kick in the Tush Club/FB.
Spread the word–NOT the icing,
Janice Taylor
wise * fun * utterly useful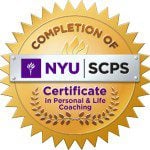 ———————————————————————————-
For the best life, wellness and weight loss wisdom, visit Janice:
Our Lady of Weight Loss
sign up for the Kick in the Tush Club e-letter
join and chat: Kick in the Tush Club/Facebook