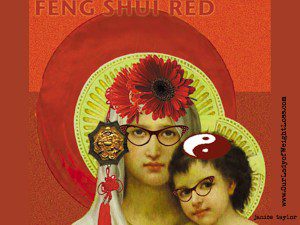 This week's Get Jiggy Weight Loss JigSaw Puzzle, entitled "Color Me RED!" is inspired by the color red!
RED is a STIMULANT … it increases enthusiasm, stimulates energy, encourages action and confidence, and it provides a sense of protection from fears and anxiety!
Remember: It's difficult to eat and click at the same time and clicking does burn calories. A win, win, win!
Spread the word … NOT the icing,
Janice
————————————————————————
For the best in wellness and weight loss wisdom, visit Janice:
Our Lady of Weight Loss
join the Kick in the Tush Club
Follow Janice on Twitter @OurLady
Facebook.com/OurLadyofWeightLoss
Looking for a Life & Weight Loss Success Coach?