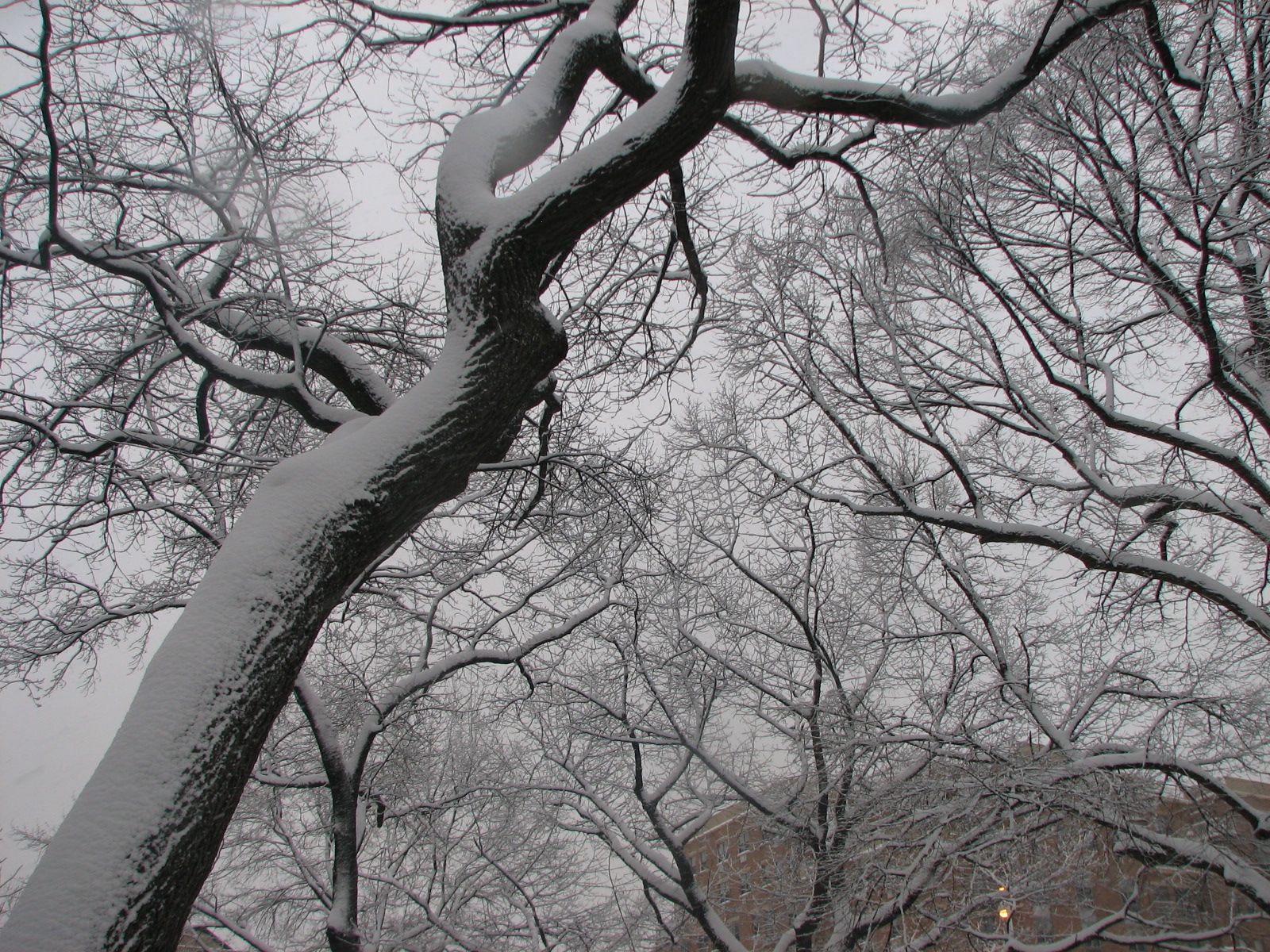 Janice Taylor, your weight loss coach, ventured out on the snowiest day of the year – to snap, crackle and pop her weigh down!
Commandment #2 of The Ten Commandments of Permanent Fat Removal (as seen on Good Morning America!)
Thou shall shake thy booty. Move it and move it some more.
Get it! Get in your daily walk, no matter! No Excuses!!!
—————————
Here's why it's so important to WALK, WALK, WALK!!!
From stress reduction to less incidence of cancer, heart disease, stroke, and diabetes, the benefits of walking are amazing! Some even say walking relieves constipation and helps cure impotence.
Walking stimulates the brain release endorphins and increases the production of the neurotransmitter serotonin, the body's natural mood elevator. Literally, walking makes us happy.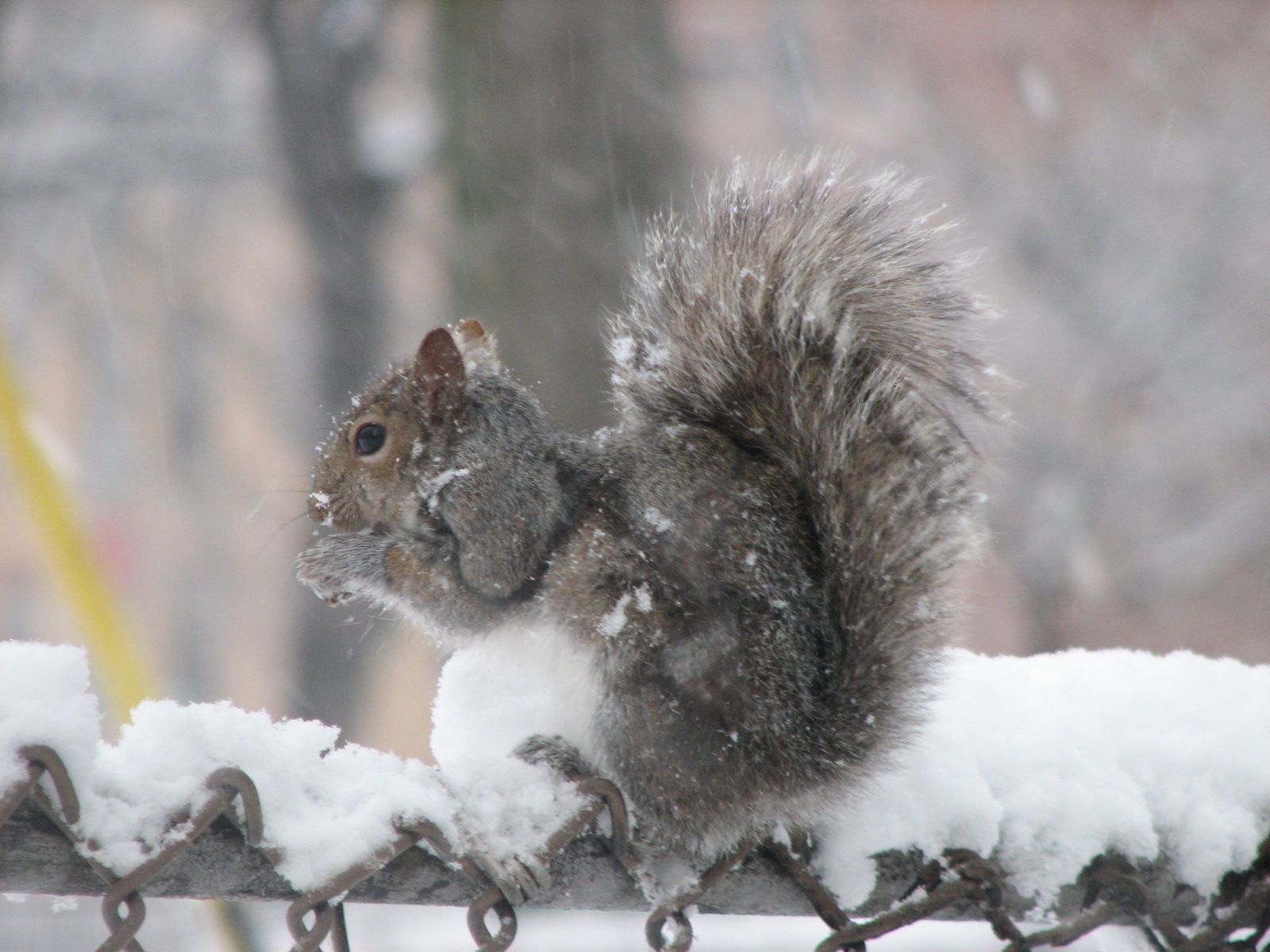 Walking gives us the biggest bang for our buck; it is the simplest and easiest way to exercise for most people.
Thomas Jefferson, author of the Declaration of Independence and third president of the United States, believed that "of all exercises, walking is the best." It seems that walking is our patriotic duty!
Here are a few ideas from Our Lady of Weight Loss on how YOU CAN increase your daily steps.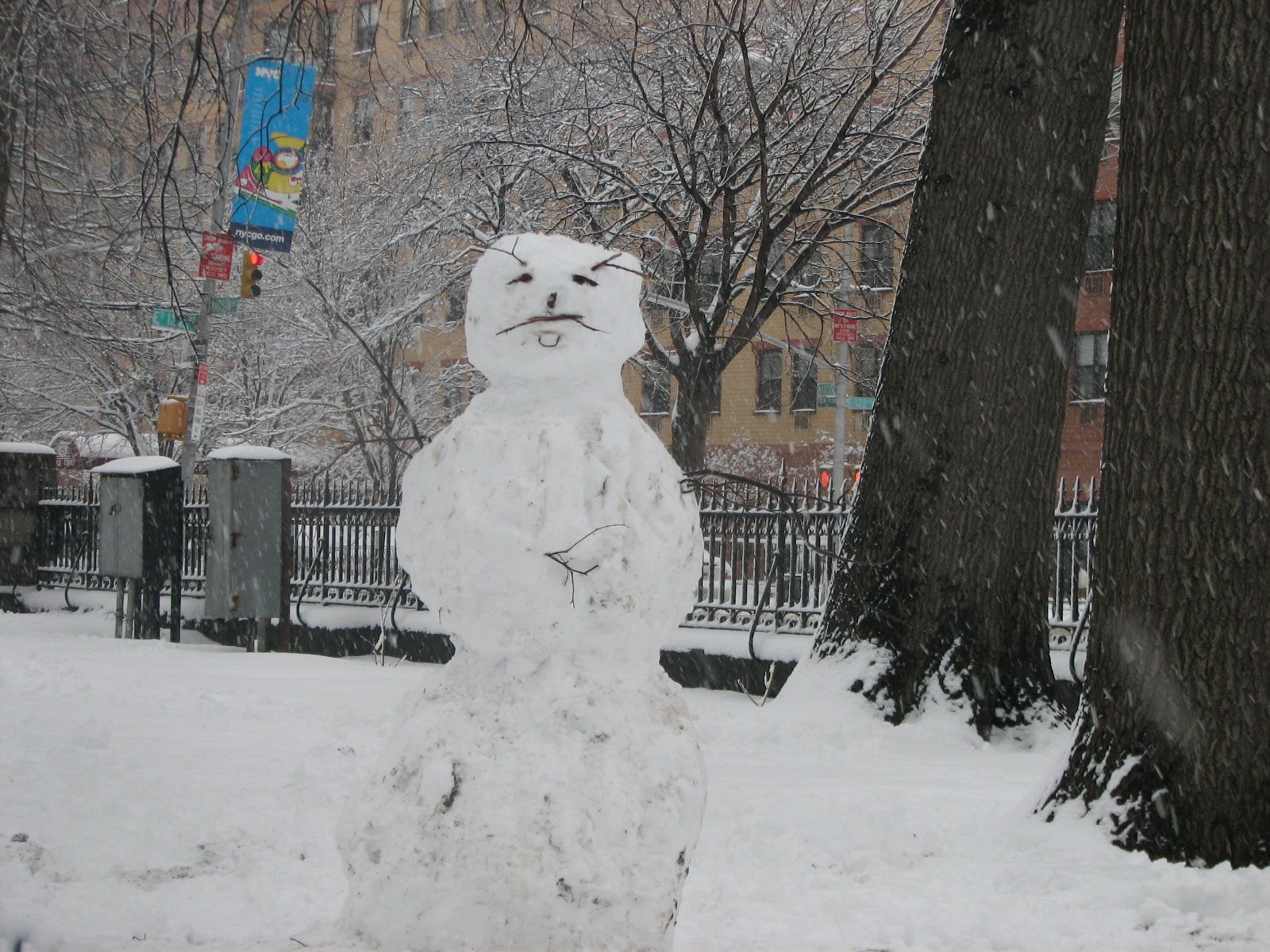 Get off the bus or subway one stop earlier than usual.
Park your car at the far end of the mall.
Dust and/or vacuum your home during commercials (especially during the food commercials!).
Take the stairs instead of the elevator.
Get up and go visit coworkers. Resist the urge to use the intercom or email.
Pick up lunch instead of ordering out.
Walk your neighbor's dog (He'll like you for it!).
Wear a pedometer! It will keep you honest and you can compete against yourself daily! (Even if it's snowing!)
Your gain is my pain! How can I help YOU?
Janice
More De-LISH Tips!
13 Tips to Jolt Your January!
How BAD is IT?
___________________________________________
Does your weight loss chart look like an EKG?
In need of a coach? Write Janice!

Follow Janice on Twitter and/or Facebook!

Join the Our Lady of Weight Loss's Kick in the Tush Club: Beliefnet Chapter.

Visit: www.OurLadyofWeightLoss.com
www.JaniceTaylorLiving.com