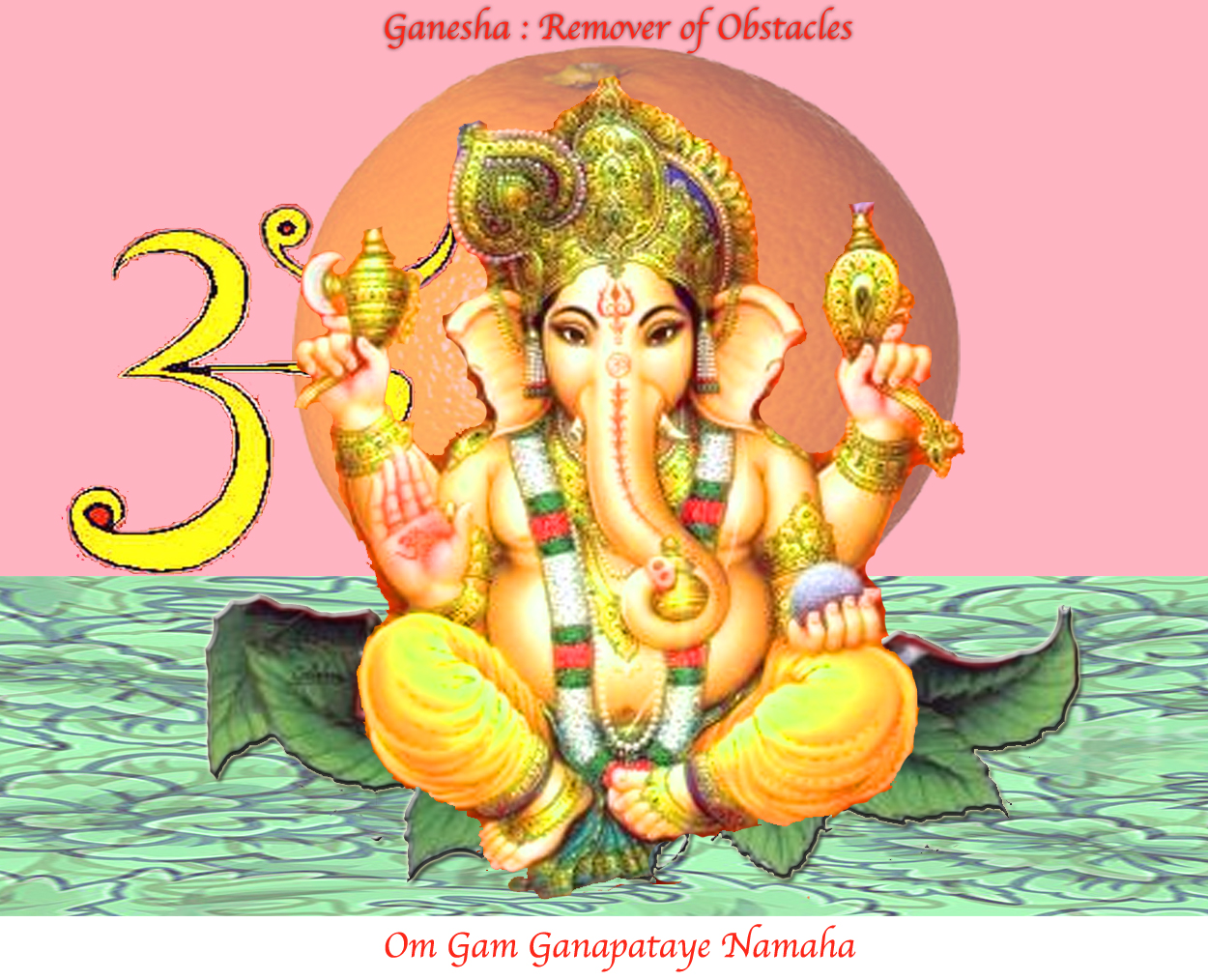 People are stressed from their jobs, relationships, finances, health issues; people are stressed from their daily attempts to juggle all and find balance in their lives.
As it turns out, letting go of stress is a relatively easy thing to do, if you can simply remember that you can let go of it. Sometimes we get swallowed up by the drama of it all, and then we lose perspective and forget that we do have a choice.

Yes, it is a choice. We can either focus on the stress and ratchet it up a notch or two, or we can remember these:
7 simple things to do to "move from stressed to refreshed!"
1.
Be in the now …
There is no stress in the moment. Stress comes from worrying about what may have happened or will happen. "I've got too much to do, I'll never get it all done."
2.
Move from here to there …
The very act of getting up and moving from one chair to another, from one room to another, can help to 'move' your mood and shift you to a better place.
3.
Flush your stress away …
Drink a full 8 ounces of water. The
healing properties of water
are plentiful.
4.
Eat healthy …
Do not reach for sugary treats, fatty fast foods, alcoholic beverages, et al., as it will only add to your stress level.
5.
Let go of the "victim" …
Claim what's yours and own your power. Let the warrior in you surface to the top and take control.
6.
Open the windows and shout …
I'm alive! Again with conviction. Again and again until you fully get the miracle of it all. Wow – you are alive!
7.
Breathe deep …
Breathe in experience; breathe out poetry ~ Muriel Rukeyser.
Everyday, think as you wake up, 'today I am fortunate to have woken up, I am alive, I have a precious human life, I am not going to waste it. I am going to use all my energies to develop myself, to expand my heart out to others, to achieve enlightenment for the benefit of all beings, I am going to have kind thoughts towards others, I am not going to get angry or think badly about others, I am going to benefit others as much as I can.' ~ Dalai Lama
Let it all go:
The word of God: Weight loss sabotage?
Depressed? Stressed? Overweight?
Feeling Blue? A mood lift.
Spread the word, not the icing!
Janice
——————————————————
Follow Janice on
Twitter
and/or
Facebook
!
Our Lady of Weight Loss: Miraculous and Motivational Musings from the Patron Saint of Permanent Fat Removal
an
OPRAH BOOK CLUB
pick: Summer 2009 – Buy NOW!
Join the
Our Lady of Weight Loss's Kick in the Tush Club
:
Beliefnet
Chapter.
Write Janice Taylor, Weight Loss Coach, Certified Hypnotist, Author and 50-pound big-time-loser for an introductory
one-on-one coaching
session.
Visit
Our Lady of Weight Loss
.

about Janice