In our What are the Sutras? meditation and study classes at IDP-NYC, the free translations of early Suttas by Thanissaro Bhikkhu and others–available on Access to Insight–have been an invaluable resource. The site often provides more than one translation, which is an added bonus.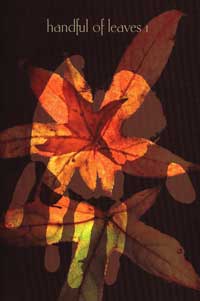 For those interested, I just discovered that it is possible to request a lovely bound edition of Thanissaro Bhikkhu's translations of early Suttas from the various Nikayas. They will send you any or all five volumes free of charge–they even cover the shipping cost. Donations, however, are welcome. Visit the
website
for information.
Many thanks to Thanissaro Bhikkhu and the Sati Center for Buddhist Studies.