Rumors of Rick Astley's Death are false, ladies and gentlemen. In fact, supposedly today has seen massive internet rumors of the deaths of George Clooney, Britney Spears, and others. Apparently Britney Spear's fake death was due to a hacked twitter account. I wish I was cool enough to have my twitter account hacked.
So, I know it's fun to spread rumors and all, but it isn't exactly right speech.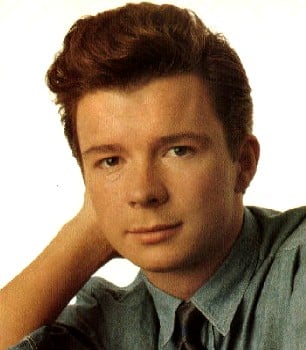 A reminder to all the hackers and rumor spreaders:
Death is real.
It comes without warning.
This body will be a corpse.
Stop Rick-Rolling us! Impermanence does the job plenty.