It had to be a rumor. On the Internet, there were reports that Easter eggs are now banned in Seattle schools.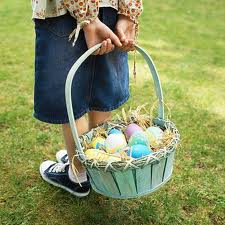 Well, it turns out that a 16-year-old high school student identified only as "Jessica" told a Seattle radio talk-show host of her experience as a volunteer in a third-grade class at a local elementary school, which she chose not to identify.
Jessica told KIRO Radio host Dori Monson that a week before spring break, her private high school's students commit to a week-long community service project. She decided to volunteer in a third grade class at a nearby public school
"At the end of the week I had an idea to fill little plastic eggs with treats and jelly beans and other candy, but I was kind of unsure how the teacher would feel about that," Jessica told Monson's radio listeners.
"She was concerned how the teacher might react to the eggs," reports Stephanie Klein of MyNorthwest.com, a Seattle news site.
"I went to the teacher to get her approval and she wanted to ask the administration to see if it was okay," Jessica explained. "She said that I could do it as long as I called this treat 'spring spheres.' I couldn't call them Easter eggs."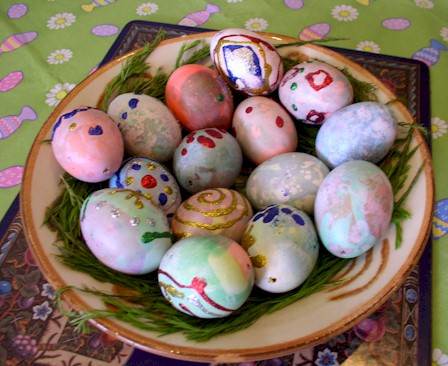 Rather than question the decision, Jessica opted to "roll with it."
But the third graders had other ideas.
"When I took them out of the bag, the teacher said, 'Oh look, spring spheres.'"
However, the kids weren't fooled.
"All the kids were like 'Wow, Easter eggs.'" said Jessica.
"So they knew."