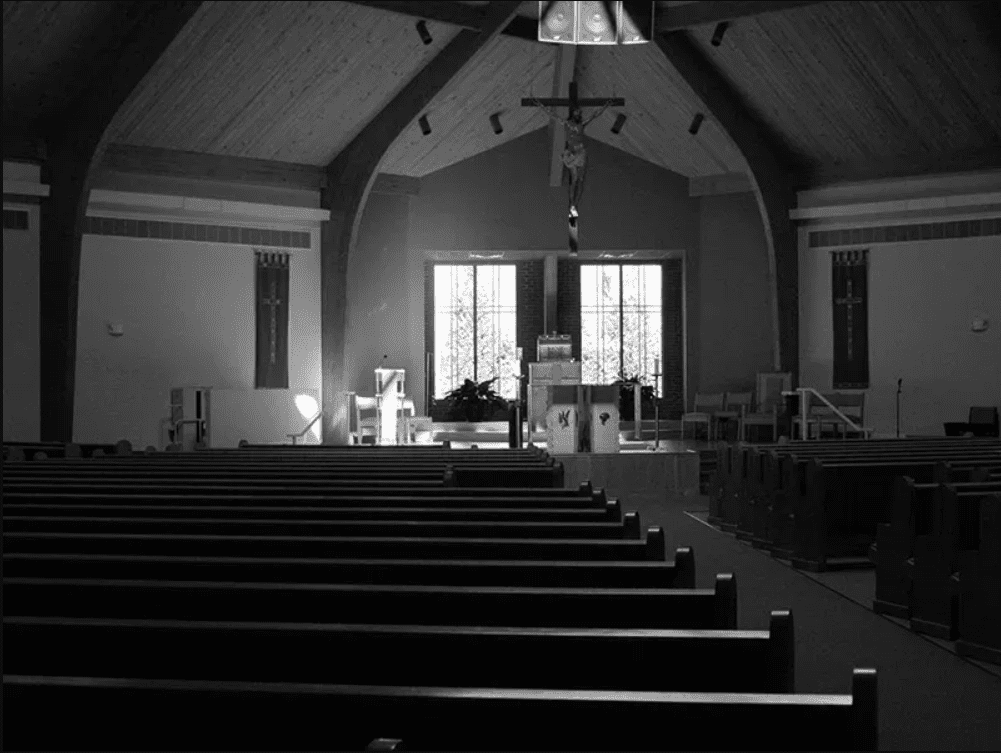 As people return to in-person services following church closures during the pandemic, many struggling congregations wonder how many people will return?
Some churches will not make it. According to a new article by the Associated Press, smaller congregations that struggled to adapt during the pandemic are going to struggle the most and may not recover.
Before the pandemic, weekly church attendance had declined in many churches around the country. Some churches have already decided to close their doors.
One of those churches is Mount Clifton United Methodist Church in Virginia. While the church seats more than 100 congregants, worshippers dropped to 10 to 15 before COVID hit. Now, this church is deciding between renting the church to another congregation or putting it up for sale.
"It's a complicated picture overall, but the pandemic was the straw that broke the camel's back… It just became next to impossible to sustain," Rev. Darlene Wilkins, who oversaw Mount Clifton said.
One of the most significant factors that are playing into the decline is the continued trend of less of the U.S. population classifying as religious. While some surveys do show signs of hope when it comes to people returning to church, other polls show a reason for concern.
An AP-NORC poll identified that about three-quarters of Americans who went to religious services in person at least once a month before the pandemic would likely do the same in the next few weeks. Seven percent of those said they won't be attending.
These results are also in line with a Pew Research Center survey that found that 92 percent of people regularly went to services planned to continue at a similar rate. Seven percent said they would go to in-person services less often.
An evangelical research firm, Lifeway Research, said many churches lost steam when in-person services stopped. Now, there is a small but concerning number of people who are coming out of the pandemic with no church home, according to Scott McConnell, the executive director of Lifeway.
"That's a lot of momentum to lose and a lot of people stepping out of the habit," McConnell said.
The churches that have a better chance of surviving are those that relied less on the collection plate for donations and kept a connection with members of the congregation, the report noted.
What are your thoughts? Do you think the millions who skipped church during the pandemic will return?