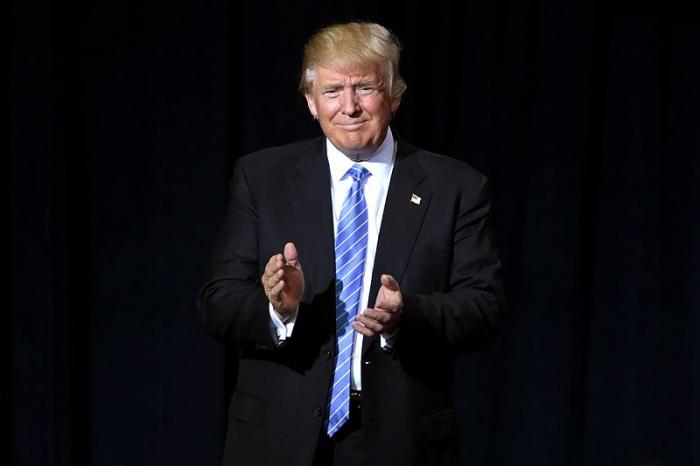 While some bizarre QAnon conspiracy theories have gained traction in certain conservative groups, several Evangelical Christian leaders are taking on and denouncing the popular movement.
Seth Brown, an evangelical pastor and executive editor of the Biblical Recorder, a Southern Baptist newspaper in Cary, N.C. delivered a stark warning to Christians about the viral conspiracy theory group, the New York Times reports.
"If you start clicking through, it doesn't take long to find out some of this is coming from accounts that are QAnon," Brown shared with Sarah Posner in an interview. Brown cautioned readers that they must "reject the movement's fanatical and dangerous messages as Christians."
He also addressed how easy it is for people to fall into an online labyrinth of convoluted QAnon theories. There are also many false claims the movement pushes, including that the COVID-19 pandemic is overstated. Some push that the virus doesn't exist, which has been embraced by many of the president's supporters.
The movement, made up of internet conspiracy theories, alleges that the world is run by a cabal of Satan-worshipping pedophiles plotting against Trump while operating a global child sex-trafficking ring.
Some of these beliefs circulate in white evangelical circles, but many who share this content have not heard of QAnon.
Another denouncer is Warren Throckmorton, an evangelical and psychology professor at Grove City College in Pennsylvania. In his interview with Posner, he said the Q-adjacent claims that he has seen on social media relate primarily to the idea that the president "is being unfairly maligned."
These thoughts bolster the idea that Trump is under attack.
"It's a way of trying to justify their support for the president," Throckmorton said. "Anything that makes Donald Trump look honest or compassionate or good, they'll spread, without checking out where it comes from, who posted it, who the source is."
QAnon was once a fringe phenomenon but became mainstream this past year. The movement gained national attention when Marjorie Taylor Greene, an admitted QAnon supporter from Georgia, won a Republican primary in a heavily conservative district, setting her up for a near-certain election to Congress in November, the New York Times reports. Following Greene's win, President Trump called her a "future Republican star."
While the fringe group has gained the support of a Georgia congressional candidate and some evangelicals, it has also garnered criticism from many Christian leaders.