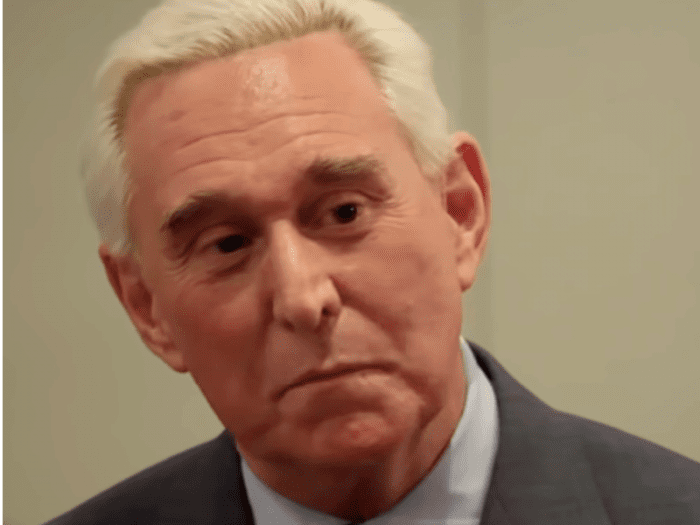 During a recent interview on "The Pod's Honest Truth With David Brody," Roger Stone shared that he has found Jesus and accepted him in his life, Just the News reports.
"It doesn't matter how grievous your sins may be, they can be washed away if you will simply accept Jesus Christ as your Savior," the longtime Republican operative and associate said on the podcast.
Stone is currently facing jail time after receiving seven felony counts, including lying to authorities, obstructing a congressional investigation, and witness intimidation.
According to Just the News, about one month before his sentencing date, Stone attended a Franklin Graham rally in Boca Raton and embraced religion.
"I was having a very hard time dealing with it," Stone said. "All of the emotions involved of uncertainty, anger, a need to defend yourself, and so on.
"Can I tell you that I will never sin again, no of course not. I'm a mortal. I am a human. But I also understand that I can confess my sins and stay right with God," he said.