The headlines coming out of the Episcopal Church's annual U.S. convention are stunning — endorsement of cross-dressing clergy, blessing same-sex marriage, the sale of their headquarters since they can't afford to maintain it.
The American branch of the Church of England, founded when the Vatican balked at permitting King Henry VIII to continue annulling marriages to any wife who failed to bear him sons, is in trouble.
Somehow slipping out of the headlines is a harsh reality that the denomination has been deserted in droves by an angry or ambivalent membership. Six prominent bishops are ready to take their large dioceses out of the American church and align with conservative Anglican groups in Africa and South America.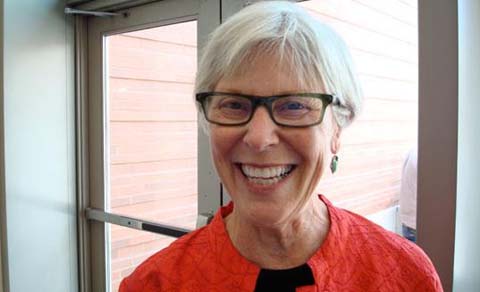 "An interesting moment came at a press conference on Saturday," reports convention attendee David Virtue, "when I asked Bonnie Anderson, president of the House of Deputies, if she saw the irony in that the House of Deputies would like to see the Church Center at 815 2nd Avenue, New Yorik, sold (it has a $37.5 million mortgage debt and needs $8.5 million to maintain yearly) while at the same time the national church spent $18 million litigating for properties, many of which will lie fallow at the end of the day."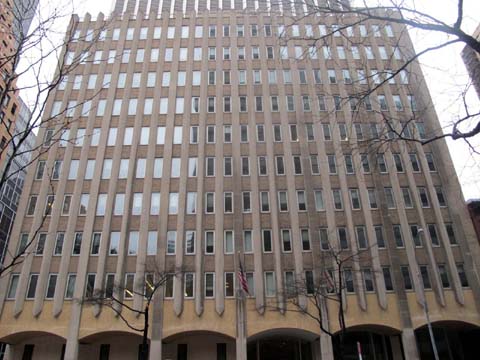 This is no longer George Washington's Episcopal Church – in 1776 the largest denomination in the rebellious British colonies. Membership has dropped so dramatically that today there are 20 times more Baptists than Episcopalians.
U.S. Catholics out-number the Episcopal Church 33-to-1. There are more Jews than Episcopalians. Twice as many Mormons. Even the little African Methodist Episcopal denomination has passed the Episcopalians.
Among the old mainstream denominations reporting to the National Council of Churches, the Episcopal Church suffered the worst loss of membership from 1992-2002 — plunging from 3.4 million members to 2.3 million for a 32 percent loss. In the NCC's 2012 yearbook, the Episcopal Church admitted another 2.71 percent annual membership loss.
Convention attendees were told that they had spent $18 million this year suing their own local congregations — those which have protested the denomination's policies by trying to secede. The New York hierarchy has consistently won in court – asserting that the local members signed over their buildings decades ago. As a result, some of the largest Episcopal congregations in the United States have been forced to vacate their buildings and meet elsewhere.
So now, convention delegates were told, the denomination is the proud owner of scores of empty buildings nationwide – and liable for their upkeep in a depressed real estate market where empty church buildings are less than prime property. It's the classic "dog in a manger." The denomination has managed to keep the buildings – for which it has little use. However, they made their point – refusing to Continued on Page 2