Three decades after the death of legendary Jamaican musician Bob Marley, an intriguing story is circulating.
"What most people don't know, and many try to cover up, is the fact that Bob Marley converted to Christianity in 1980," proclaims an article that has appeared on a number of websites.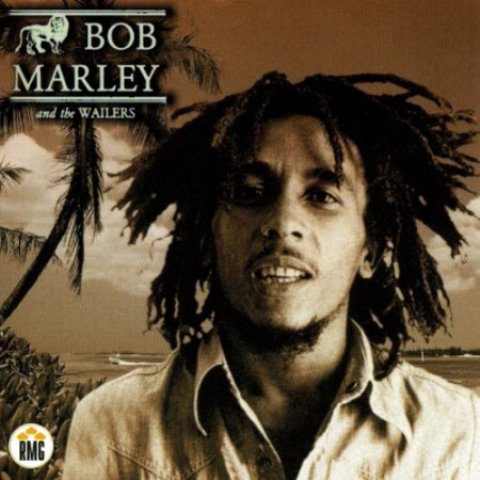 One version states, "In fact, on Nov 4, 1980 he was baptized and became a member of the Ethiopian Orthodox Church. When he was buried under Orthodox rites on May 21, 1981, it was with his Bible and his Gibson guitar!"
Other versions of the story say Ethiopia's Emperor Haile Selassie personally dispatched a bishop of the Ethiopian Orthodox Church to Jamaica who, after Selassie's death, led Marley to embrace Christianity and repudiate Rastafarianism.
Rastafarianism is a uniquely Jamaican religion that has a number of offshoots, but traditionally teaches that Selassie is the Messiah. The term "Rastafarian" is taken from Selassie's title before he was crowned emperor –  Ras, which is Ethiopian for "Duke" – and his given name, Tafari.
According to the story, the devoutly Christian emperor became alarmed during the 1960s at the growth of Rastafarianism, whose followers smoke marijuana as holy communion and worship Selassie