A group that says it represents the District of Columbia's pagan community is upset that a group of Christians is praying for America.
In a press release distributed Friday, the group expressed concern that Christians are petitioning the Almighty, " targeting Pagans, Wiccans, Witches, Druids, Heathens, and other Goddess-worshipers nationwide," according to their press release.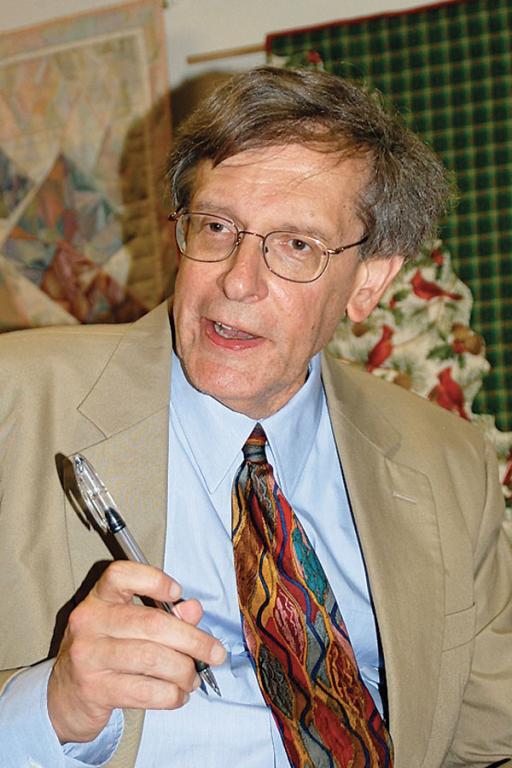 In response, priestesses and priests "will hold a Celebration of the Divine Feminine and Religious Freedom in Lafayette Square Park across from the White House on Sunday, October 30," said the group on the website CapitalWitch.com.
The press release expresses concern about "the New Apostolic Reformation," which the pagans say is "preaching that all feminine forms of deity are demonic" and praying for 51 days against pagan influences on America.
Furthermore, the Christian group intends to "create a fundamentalist Christian theocracy in the U.S.," reads the press release.
It then quotes the Rev. Barry Lynn, United Church of Christ minister and executive director of Americans United for Separation of Church and State as saying:
"Some people think the Dominionists and the New Apostolic Reformation are a newfangled movement. I call them what they are: the Religious Right in a new gown. They're not fooling anyone. This is the same old bunch of theocrats we've been dealing with for more than 40 years. It's the same crew that believes only its narrow version of Christianity is acceptable and pleasing to God. It's the same collection of people who believe their religion gives them the right to run everyone else's lives."

"I have news for them: Wiccans and Pagans are part of the American religious mosaic, and they're here to stay. Founding Fathers like Thomas Jefferson and James Madison gave us religious liberty – and that means religious liberty for everyone. The followers of nature-based faiths are going to use it because they don't want to lose it. What could be more in keeping with the great American tradition?"
The event in Lafayette Square Park will take place on "Samhain eve" — the day before Halloween, which the press release says is "one of the most holy days of the Pagan year. Samhain, or Halloween, is the Feast of the Ancestors in some of our Pagan religions. We will invoke the Founding Fathers and Mothers of our nation during our ceremony, along with a multitude of Goddesses from pantheons both ancient and modern."