"Let Christ live in your heart. Respond to Him with a 'yes' that's full of excitement and generosity of life," Antonio Maria Rouco Varela told a vast sea of Christian kids Wednesday. "Don't be afraid of being a saint."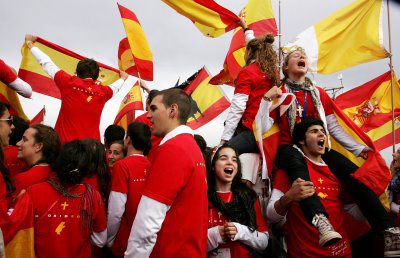 The Archbishop of Madrid, Spain, was speaking to around a million teens from all around the world who have streamed into town for five days of prayer, multi-cultural processions and learning.
The six-day event centered around Madrid's Plaza de Cibeles will culminate with Pope Benedict XVI addressing the kids on World Youth Day.
It opened on Tuesday night with a Mass held in multiple languages.
A group of 30 kids from rural Arkansas were well-equipped — several speak Spanish at home. Melissa Rangel, Kevin Guerrero and Antonio Trujillo jumped into their role as translators as did chaperone Daniel Gonzales.
Ulises Rangel put his Spanish to use as the group made friends with a delegation from Chile.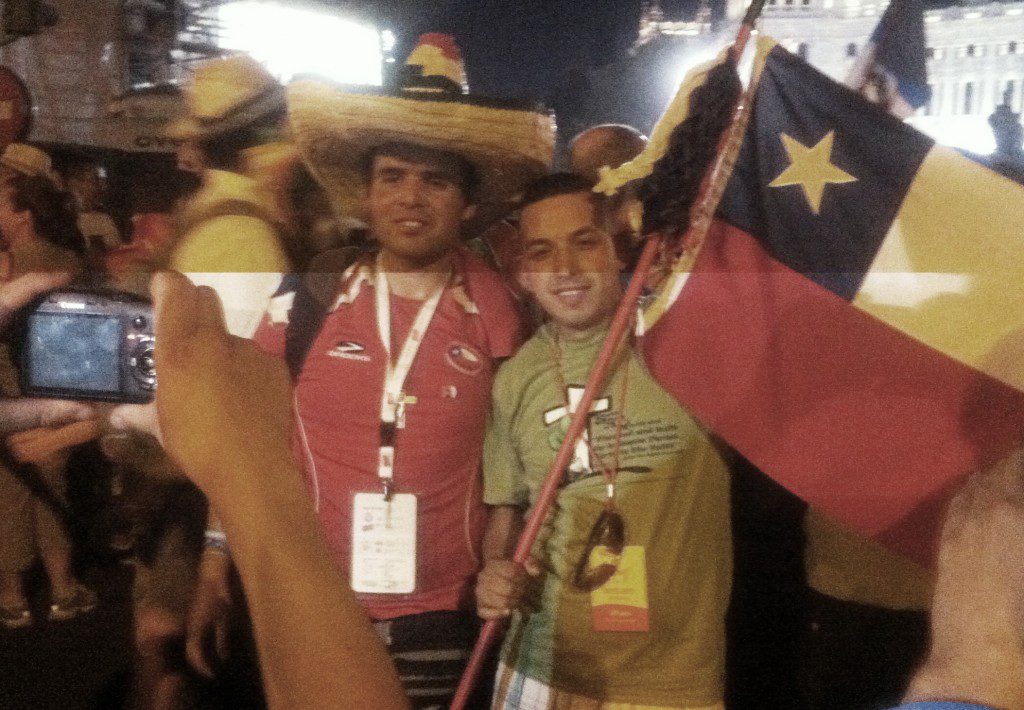 The enormous crowd of kids was welcomed to Spain by Varela, who told them they live in a challenging world for Christians.
"Your problems and circumstances have changed," he told them, urging them to respond to the call of Jesus.
Cardinal Stanislaw Rylko reminded them of the difference that faith makes to a life. "Everything changes," he told them — depending on whether you put your faith in God or try to go it alone.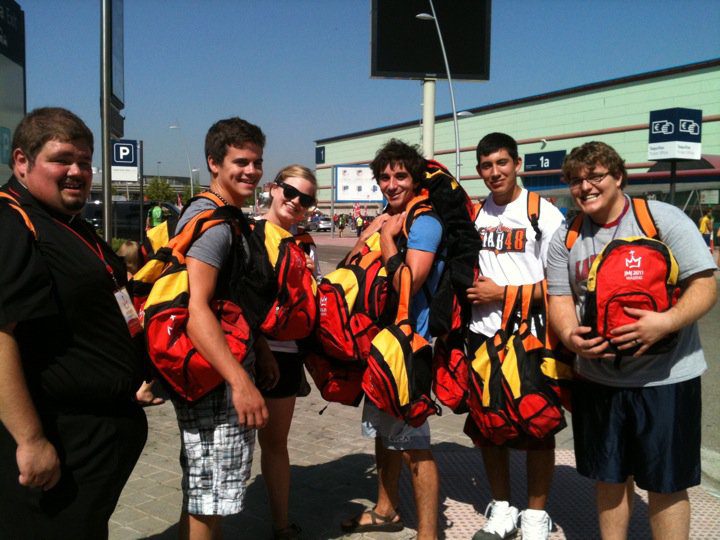 "You have come to say aloud to the whole world," he told the enthusiastic crowd, "and in particular to Europe which is showing signs of being very lost, your unwavering 'yes.' Yes, faith is possible!"