In case you haven't been paying attention, now it's not fashionable to support Focus on the Family.  That's the message from TOMS Shoes founder Black Mycoskie.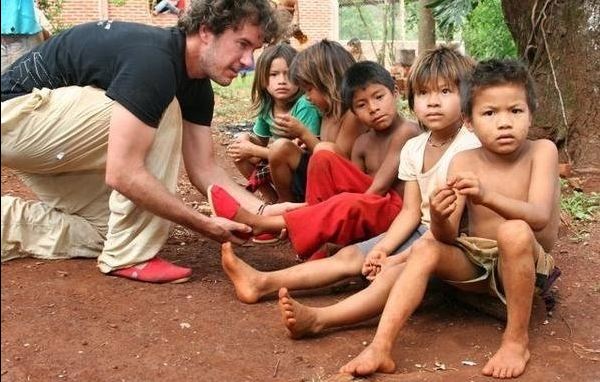 Following criticism from liberal fashionistas, he has assured the politically correct that he certainly isn't tolerant of Dr. James Dodson. Apparently the cultural diversity he envisions for America does not include the millions of Focus on the Family supporters who might buy his shoes.
According to the internet news site The Blaze:
"Following media criticism, TOMS Shoes founder Blake Mycoskie has released a statement apologizing for speaking at an event with Focus on the Family about "faith in action." He used the release to make sure people know that his appearance was a mistake.
His statement:
"Had I known the full extent of Focus on the Family's beliefs, I would not have accepted the invitation to speak at their event. It was an oversight on my part and the company's part and one we regret."