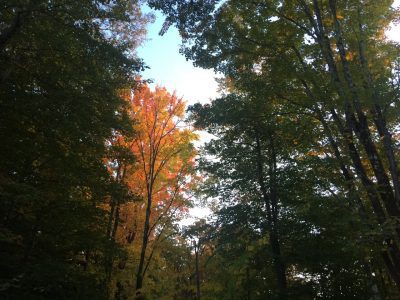 Peak foliage is here in Northern Vermont and the landscape is a ubiquitous reminds of the change that is always present.
This change is most visible now, dramatic, showing itself off.
Yet change is the order of things. Nothing is fixed, even though we may wish it to be so.
Appreciate the colors around you and if you are in a place with little fall foliage, you can look for changes that are happening all the same.