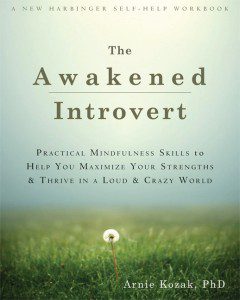 I had the pleasure, again, of being Mark Johnson's guest on WDEV for his morning call-in radio program. Mark and I connect as fellow introverts. Click here to listen to the show.
We talked about the differences between introverts and extroverts, what it means to be an awakened introvert, and how to practice meditation.
There were four callers into the program with good comments and questions.
I am looking forward to being his guest again later this summer after the release of my next book: The Everything Essential Guide to Buddhism.