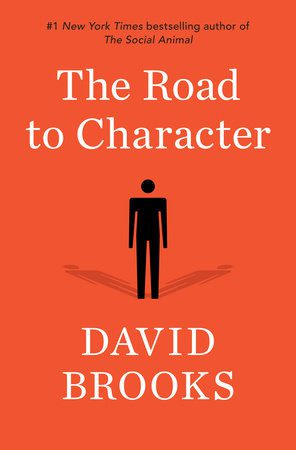 I am reading with strong interest David Brooks's new book, The Road to Character.
In this book, he argues that this generation has lost its connection to character. We are in an age of self-promotion, self-aggrandizement, and self-importance.
Masters Champion Jordan Spieth is an exception to this. He merges resume values with eulogy values.
He is arguably, the most popular person on the planet just now. After his convincing and record-breaking victory at the Masters he conducted 24 interviews in 27 hours, including Letterman. The Empire State Building was lit green in his honor.
I've read about and watched these interviews. He does not have to say and has not said, "Wow, I'm great. Look at me." He seeks the objective standards of the World Golf Ranking. He wants to be number one but I doubt he will proclaim, "I'm number one!" The ranking will speak for itself.
His humility is part of his appeal. I think we are weary of self-congratulatory heroes.
His youth and innocence is another part of the appeal.
He is driven but he's going to have to update his goals. His childhood dream of becoming Masters Champion has been realized at age 21 after only his second try. A few more victories on tour coudl find him supplanting Rory McIlroy as world number one (come on Rory, get going!).
He is committed to not changing as a result of all this notoriety. He's got a winning formula. Talent. Commitment. Service. Fun. Tenacity.
While David Brooks does not mention introverts or extroverts in his book, he is talking about the difference between extroverted and introverted ways of being. The road to character is more introverted.
This accords with what the Buddha said 2500 years ago. We must look within. This is not to say that introverts are more virtuous than extroverts. We are not. It is to say, though, that without the capacity to slow down, get quiet, and go within we become a self-promoting, loud, surface.
Brooks says, "We live in a society that encourages us to think about how to have a great career but leaves many of us inarticulate about how to cultivate the inner life." Of course, mindfulness is a skill set that can bring us to the inner life and it is the theme of my recently released book, The Awakened Introvert: Practical Mindfulness Skills for Maximizing Your Strengths and Thriving in a Loud and Crazy World. The book is written to introverts, but it really applies to any of us who are seeking to go within beyond the surface and the noise and the cult of "me".