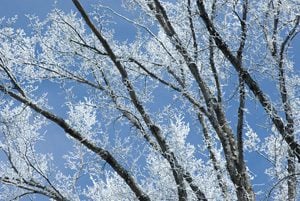 This axiom of wisdom comes from Jo, the author of "Kensho: Or What I did on My Christmas Vacation." It's disarming in it simplicity; obvious in its importance. It speaks to the futility of worry and reminds us that when we show up for our lives things usually work out OK.
Some situations require homework — planning for the future — and that planning is an activity of the present. Once we've done our homework, she further reminds us that "this moment contains everything we need for the next moment."
This is an invitation to relax and to be here right now. It's an antidote to our obsessive worrying. Can we be bestow this confidence upon ourselves? Can we allow things to unfold without getting in the way?
Such is the promise of mindful living. So, enjoy!