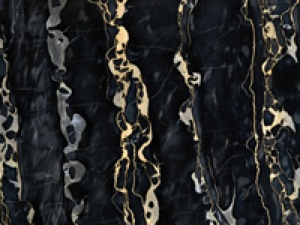 Pain, especially chronic pain, is difficult to cope with Mindfulness can help us to change our relationship to painful sensations.
I have two guided meditations for coping with pain. The first is mindfulness-based and guides you to become interested in the pain sensations and to experience them as energy (neither good nor bad). This practice guides your attention to the ground floor of experience according to the Four Story Building metaphor from Wild Chickens and Petty Tyrants: 108 Metaphors for Mindfulness.
The second practice uses guided imagery for locating and transforming pain sensations.
There is a bonus track for working with anger in less reactive ways.
Enjoy these practices and may they help to transform your relationship to pain and other difficult experiences.
With blessings and gratitude,
Arnie.