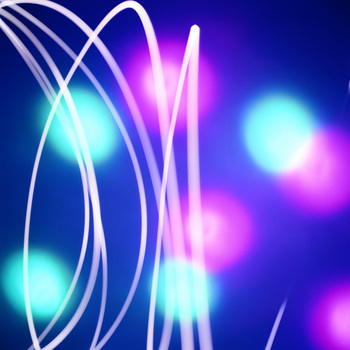 Happy New Year! One of the greatest cliches in the vernacular and an important one at that. One of my friends* shared the alternate term, "Happy New Instant" and I really dig that.
On the one hand, the transition to the new year is special and reflects a physical reality — the earth has completed its rotation around the sun. On the other hand it's a social construction; really just a day like any other day.
Each day is comprised of countless instants (you could count them, I suppose, but that wouldn't be the point!). Each of the instants can be a happy one when we come to it with mindfulness.
Time is so interesting. It has a reality and it also a fiction. It seems to move in only one direction physicists tell us (why is that?). Yet, psychologically, each moment has an equivalence until we make demarkations, separations, and boundaries. When we meditate we can feel the concept of time unravel into the seamless fabric of now. We come into and out of time just as we come into and out of form. There is a great freedom in loosening our grip on time — the freedom to experience each instant as a Happy New Year!
I think the Buddha would agree. And as we enjoy our Happy New Instants in the New Year we can build our community of interconnectedness and make the world a better place in 2011.
* Thanks to Noah for "Happy New Instant" Check out his badass web work at
Modern Riot
. Modern Riot is a full service new media design, development and consulting firm.